LIFE COACHING WITH ANNINDITA
ARE YOU READY FOR A LIFE WITH NO REGRETS?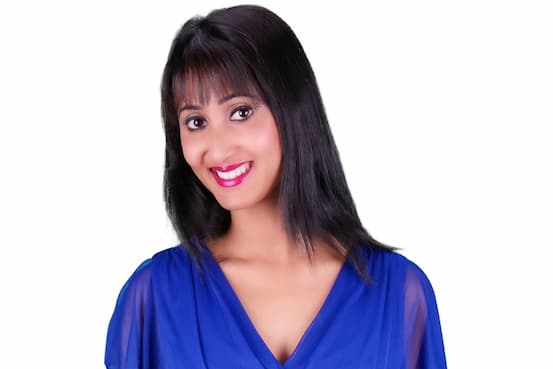 THIS IS YOUR LIFE, BE WHO YOU WANT TO BE
I am passionate about teaching and guiding you to find your core strengths and unique talents that I know exists inside every one of us. It's time to let go of your self-imposed limitations and get a head-start towards the things you've always wanted to do with your life. This life is a gift, and it's too short for regrets.

So ask yourself… When is a good time to get started on what you have always wanted to do? The correct answer is TODAY!
HERE IS WHAT NLP COACHING SESSIONS CAN DO FOR YOU
The NLP breakthrough coaching sessions with me will enable you to:
Understand and better manage your emotions.
Release long-standing problems like addictions and phobias by letting go of negative emotions and limiting beliefs.
Releasing negative beliefs about money, success and wealth
Letting go of mental, emotional and physical suffering
Become more aware and more successful
Increase productivity and getting tasks done with more fun!
Learn what is important to you by revealing your deepest values.
Creating an action plan for achieving your goals.
Feel any emotional state you want instantly and automatically
Get into Rapport and create an instant connection with anyone, anytime, anywhere
Program your mind to consciously have any empowering belief you want (ex: "They want to hire me." or "I enjoy eating healthy.")
Empower your life!
WHAT WOULD YOU BE DOING IF YOU KNEW YOU COULDN'T FAIL?
These coaching sessions are all about taking back control over your life. The sessions build upon each other and are designed to help you get in touch with your inner resources and intuitive knowingness, and then guide you to the solutions you need to create a bright and compelling future.
I make it a point to consistently offer a safe and open space for my clients through honesty and open communication. I've spent countless years gathering all of the best concepts and techniques to help you gain control of your mind, your emotional state, and your life.
I believe in personal empowerment and in empowering others because we are all unlimited and infinite spiritual beings having a human experience for a limited time. And I believe this little time we have on Earth can be spent creatively, constructively and harmoniously so we can have an overwhelmingly joyous experience.
NLP stands for Neuro-Linguistic Programming. Neuro refers to your neurology; Linguistic refers to language; programming refers to how that neural language functions and governs our daily behavior. In other words, NLP is the language of your mind!
Have you ever tried to speak with someone who didn't speak your language, and you had a hard time communicating? Maybe you went to a foreign country, and you think you ordered a vegetarian meal, but it was veal?
This is kind of what we are doing in life as well. We think we are ordering a healthy body, loving relationships, lots of money. But unless that's what you are experiencing in your daily life, there is probably some miscommunication happening…
Makes sense?
In NLP, we have a saying: the map is not the territory. Just like chewing on your menu is not the same as eating the meal. Our minds often delete, distort, and generalizes information in a manner that might not be serving us.
Left to their own devices, our brains will accept whatever maps we give them and will use them again and again. Brains aim to please – and that's a good thing, not a bad thing. They have a strong tendency, however, to reuse preferred maps, regardless of the territory. As a result, people sometimes get turned around, become lost, and make themselves unhappy. They may even put themselves in danger, all the while not realizing that a particular map they are using does not correspond to the territory they are navigating.
Understand that your mind is not out to get you–instead, it's out TO GET FOR YOU whatever you want in life. However, if you don't know how to communicate what you want properly, it will keep bringing the wrong dish out of the kitchen.
WHAT ARE YOU WAITING FOR?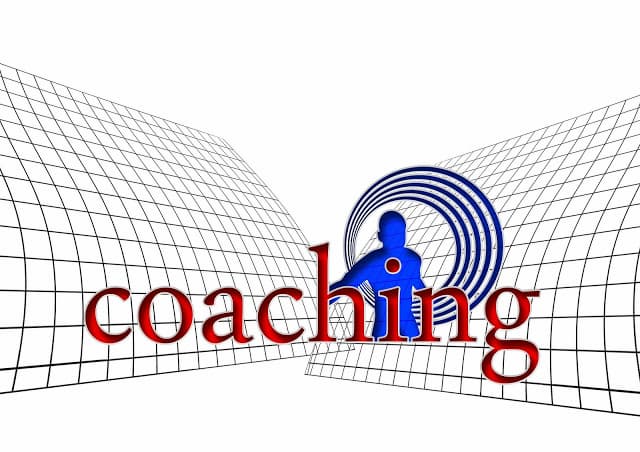 So take a second right now and think about one thing or habit that you would love to change today, what would that be?
Remaining calm during arguments with your spouse?
Quit procrastinating and spending so much time on Facebook or Instagram?
Stop emotional eating?
Whatever it is, that you do habitually, know that you only do it because that's the only tool at your disposal that you know how to use when faced with uncomfortable situations. Realize that your mind only does that because it is a familiar strategy that you have been using to feel "safe." 
So your mind goes… "Here is your depression along with a side of guilt. I've also asked the valet to bring up your emotional baggage, just like you requested. Will you need anything else?" – Sounds familiar?
NLP is the study of excellent communication–both with yourself and with others. It was developed by modeling and studying the behavior and mindset of peak performers and achievers who got top results in their respective fields. NLP is a set of tools and techniques that provides a methodology of knowing how to achieve your goals and get results.
In short, NLP unlocks your true potential!
30-50 mins of Introductory NLP/coaching session to help you breakthrough your problems
45-60 mins session to help you reinforce the breakthroughs achieved in the 1st session
Add 4 monthly 45-60 min coaching/NLP sessions
Frequently Asked Questions
"My financial life has steadily improved since I started the coaching sessions with Annindita. I have been able to let go of a lot of my past emotional baggage."
– Sarah

"I have found that my productivity has gone way up, and I am getting things done faster and with more fun! Moreover, I don't feel constant fear and self-doubt anymore."
– Jessica

"I am so much clearer and calmer in my interactions with others. I feel a sense of inner confidence. This has led to an overall improvement in every area of my life."
– Kendra

"After years of struggling with weight issues, I finally had a breakthrough with Annindita. Now it is effortless for me to eat healthily and maintain my ideal body weight. The techniques she taught me helped me overcome my addiction to junk food."
– Adam

"The most significant gain is that I had long-standing anxiety and guilt issues, but it finally cleared up. These have been with me for 20 years. The freedom that I feel today is beyond comparison."
– Sandra

"There has been a complete paradigm shift for me in terms of how I have been living my life in the past and how I live now. I wasted so much time worrying about the future that I hardly enjoyed my present. Now I have a sense of security and calmness in my life, and I am enjoying every day as it comes. It is nice to know that even at the age of 67, the potential for more exists."
– Linda

"The coaching sessions with Annindita have helped me break through my mental barrier and deal with a sense of self-worth. I highly recommend working with her."
– Leslie

"As a result of our sessions together, I have seen a significant reduction in my level of daily stress and occasional fits of anger. My relationships have improved, and my constant self-judgment and criticism have taken a back seat. I have become more open and accepting of my self and others. Annindita is very easy to work."
– John

"I needed help with pretty much every area of my life. So many amazing things have happened in my life since I started working with Annindita. I am happy at my workplace, have a great relationship, feel positive, confident, and safe in the world. It's been an incredible journey!​"
– Erica

30-50 mins of Introductory NLP/coaching session to help you breakthrough your problems
45-60 mins session to help you reinforce the breakthroughs achieved in the 1st session
Add 4 monthly 45-60 min coaching/NLP sessions