THREE DAYS OF REIKI, MEDITATION & YOGA
Join us for this 3-day spiritual retreat in Sedona! 
Are you ready to nourish, nurture, and revitalize your body, mind, and spirit?
Sedona is long recognized by Native Americans as a sacred landscape, and have drawn people from around the world seeking healing, spiritual guidance, and transformation. Sedona is best known for its many powerful energy vortexes. A Sedona vortex is believed to be a place of high spiraling spiritual energy where the conditions are perfect for facilitating healing, spiritual awakening, meditation, and prayer.
For thousands of years, many indigenous people came to Sedona to perform special rituals and ceremonies. They understood the power of this land and its ability to heal and transform.
The entire region of Sedona is really an energy vortex, and as soon as you enter into the vortex – you will almost certainly feel the energy as well. There is a buzz in the air and the energy can often be seen captured in photographs in the form of colored orbs!
There is a reason Sedona is the spiritual capital of the world. Maybe it is the breathtaking views of the red rocks in all directions, or the underground crystals this land stands upon or being home to the celebrated Buddhist stupa (shrine).
Regardless of the reason, there is just something special about Sedona. Something that guarantees your retreat to be an incredibly healing, powerful, and life-changing experience. 
Soak in breathtaking views during morning Chakra Balancing Yoga. Tune in to the unique energy of Sedona with healing Reiki sharing circles and guided meditation sessions.
This Sedona Reiki, Yoga, and Meditation Retreat is a perfect combination of Yin: relaxation, connection, and rejuvenation through Reiki and Meditation led by Annindita and Yang: movement, play, and exploration led by yogi Christopher Chiovoloni. 
It's our goal that each guest leaves our retreat feeling whole and balanced. This Sedona retreat is designed to energize your body, mind, and soul.
Receive your Reiki certification. Wake up each morning in this beautiful energy vortex of Sedona nestled among the red, enjoy hikes and adventure tours with your fellow retreaters or by yourself, daily yoga classes, Reiki shares, and interaction with like-minded people. What more can you ask?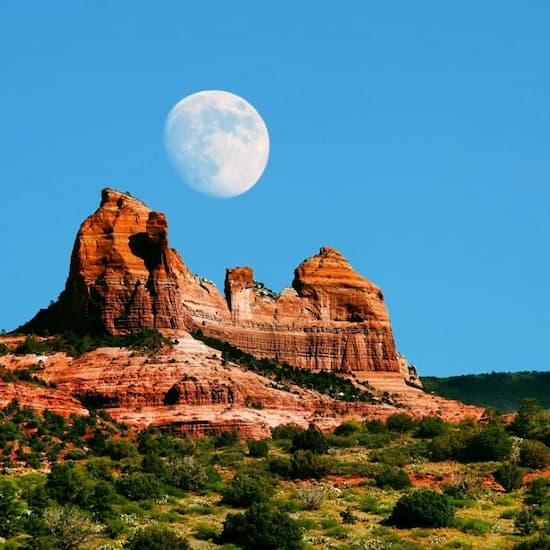 Seats are limited.
SEDONA SPIRITUAL RETREAT SCHEDULE
DAY 1: JUNE 6, 2024, 7:00 AM- 2:00 PM

DAY 2: JUNE 7, 2024, 7:00 AM- 2:00 PM

DAY 3: JUNE 8, 2024, 7:00 AM- 2:00 PM
LOCATION: TO BE ANNOUNCED, SEDONA, AZ
HOW DO I PREPARE FOR THE RETREAT?
As we move through our lives, our busy schedules often keep us away from exercise, healthy eating, and meditation. 
What do you need in your life right now to allow more peace and balance? 
What do you need to do to have a healthy relationship with yourself and others? 
How can you gain personal and spiritual wisdom? 
Before you embark on this retreat, we recommend that you take some time to journal your intended outcomes.
Write down your goals from this retreat or qualities that you need to invite into your life more for re-balancing your mind, body, and spirit for enhancing your self-awareness and self-improvement. 
Write at least five goal statements, preferably covering the three essential areas of life:
Mental, physical and emotional health

Relationships

Finances
Write as if it has already happened and without using negative words such as "don't" or "won't." For example: Write, "I am happy and at peace," instead of "I want to be happy and at peace" or instead of "I don't want to be sad." 
As you become more clear your intentions, you will begin a transformational journey in your life. 
The next step is to register for our perfect Reiki, Yoga, and Meditation retreat. Your spirit is calling you!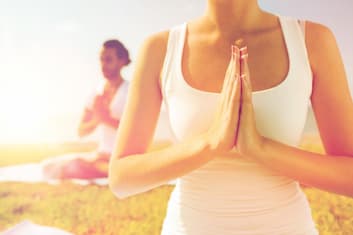 Begin each morning with an hour-long energizing yoga flow session with yoga teacher Christopher Chiovoloni to open your chakras and energize your mind, body, and soul with vital energy.
Christopher is a yoga instructor and life coach based in Sedona and has decades of experience teaching yoga.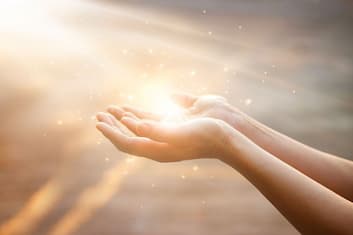 REIKI I, II & III WORKSHOP
The Reiki I, II & III workshop will lay the foundation for all energy healing practices and the ancient knowledge of living a life full of vitality, unlimited joy, and abundance by applying the science and wisdom of the ancient healing practices of Reiki.
This workshop can help you create profound changes in your relationships, health, career, and all aspects of your life that needs healing and balance.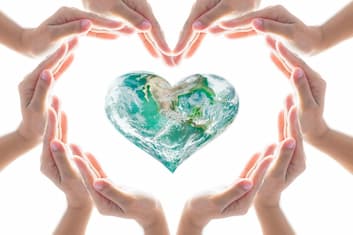 In addition to receiving your Reiki I,  II and III certification, you also give and receive Reiki every day of the retreat. You have the chance to participate in Reiki shares and learn about How to Start Your Own Reiki Practice. By the end of the retreat, you will have within you all the tools you need to start a successful private Reiki practice if you so desire.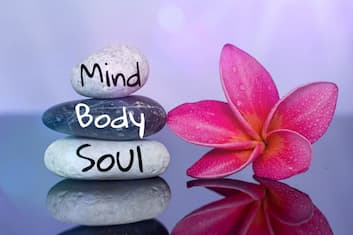 Who am I? It turns out that this seemingly simple question holds the key to our ultimate freedom. It's the fundamental question that this Reiki, Yoga and Meditation Retreat seeks to address. We begin by recognizing that you're infinite and timeless. 
To find your true identity and gain freedom from the distractions of our daily life, you must connect with the wisdom of your soul that resides quietly at the very core of your being. This is your TRUE authentic self, your sacred spirit dwelling within that has no attachments or aversions to the thoughts and emotions most people identify as "self."
Are you ready to make a change in your life, get in touch with your soul, and charge up your spiritual fitness? We pride ourselves in providing you with spiritual tools that are ideal for your enrichment and growth.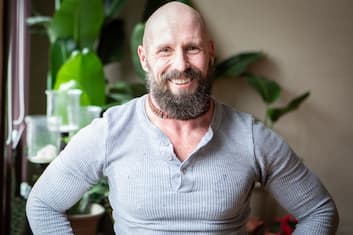 CHAKRA BALANCING YOGA FLOW
Every morning from 07:00 am – 08:00 am with Christopher Chiovoloni.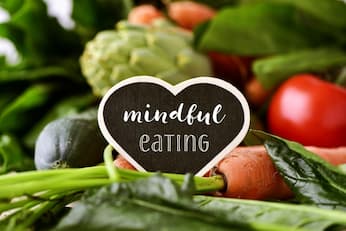 08:00 am – 08:30 am Breakfast Break
We suggest packing a light meal for yourself to save time on the commute and to be able to enjoy your meal breaks with your fellow retreaters.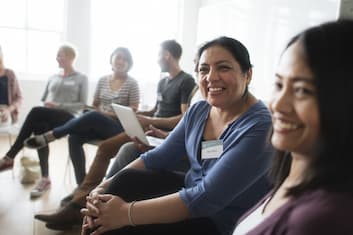 Every day from 08:30 am – 11:00 am
Reiki Workshop with Annindita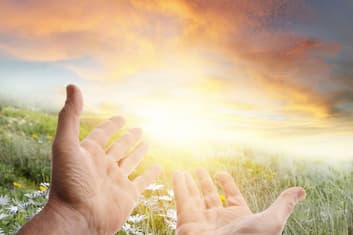 11:00 am -12:00 pm – Reiki Sharing Circle

Every day after the daily Reiki workshop, you will have the opportunity to practice what you learned and to share and receive Reiki with others in the group.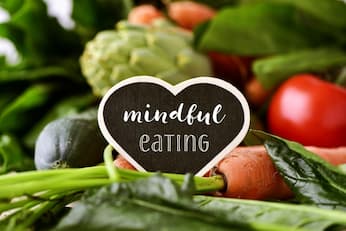 12:00 pm – 01:00 pm – Lunch Break
We suggest packing a light meal for yourself to save time on the commute and to be able to enjoy your meal breaks with your fellow retreaters.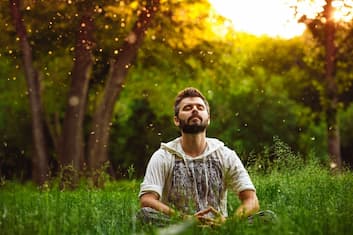 GUIDED MEDITATION SESSION
01:00 pm – 2:00 pm
Daily Afternoon Guided Meditation Session with Annindita before the day ends. You have the rest of the day to yourself, to spend however you may like.
FREQUENTLY ASKED QUESTIONS