3 PART ENERGY HEALING SERIES​
UNLEASH A LIFE OF VITALITY
FREE 3 PART ENERGY HEALING SERIES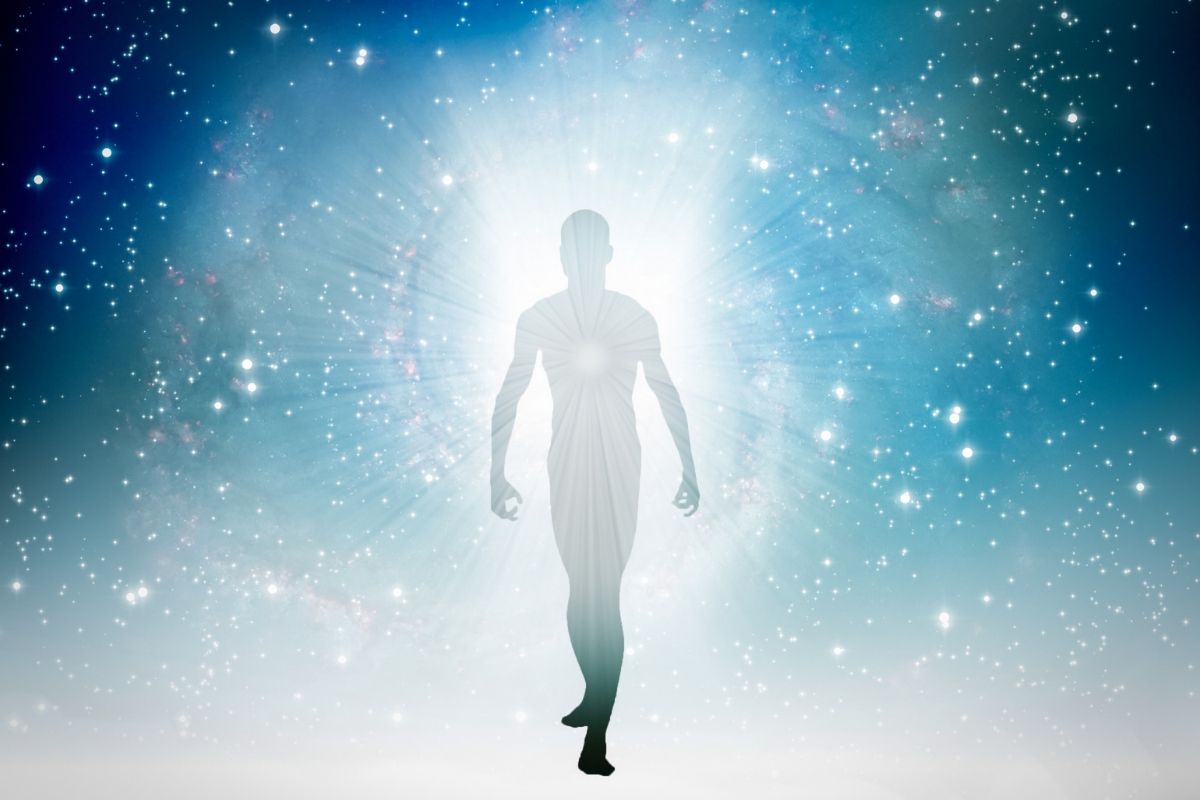 YOUR BIO-ENERGY FIELD HOLDS THE KEY...
The study of the human energy field (or in other words, bioelectromagnetism) is focused on how organs and tissues produce fields of unique magnetic frequencies.
Studies indicate that every living thing emits a dynamic energy field that can be measured.
In the 1920s and 1930s, a renowned Yale University School of Medicine researcher Harold Saxon Burr, hypothesized that diagnosis of diseases could be done before physical symptoms appeared by examining the energy fields of the person which could reveal such diseases.
Furthermore, he believed that altering energy fields could prevent or reverse these diseases.
Some of the commonly used devices that read the bio-magnetic fields are magneto-cardiograms (MCG), magnetoencephalography (MEG), electrocardiograms (EEG), and electroencephalograms (ECG).
These devices help in recording and reading the bio-magnetic fields of the human body.
Such mapping of magnetic fields around a human body has proved in many cases to be a better indicator of the state of physical health and vitality.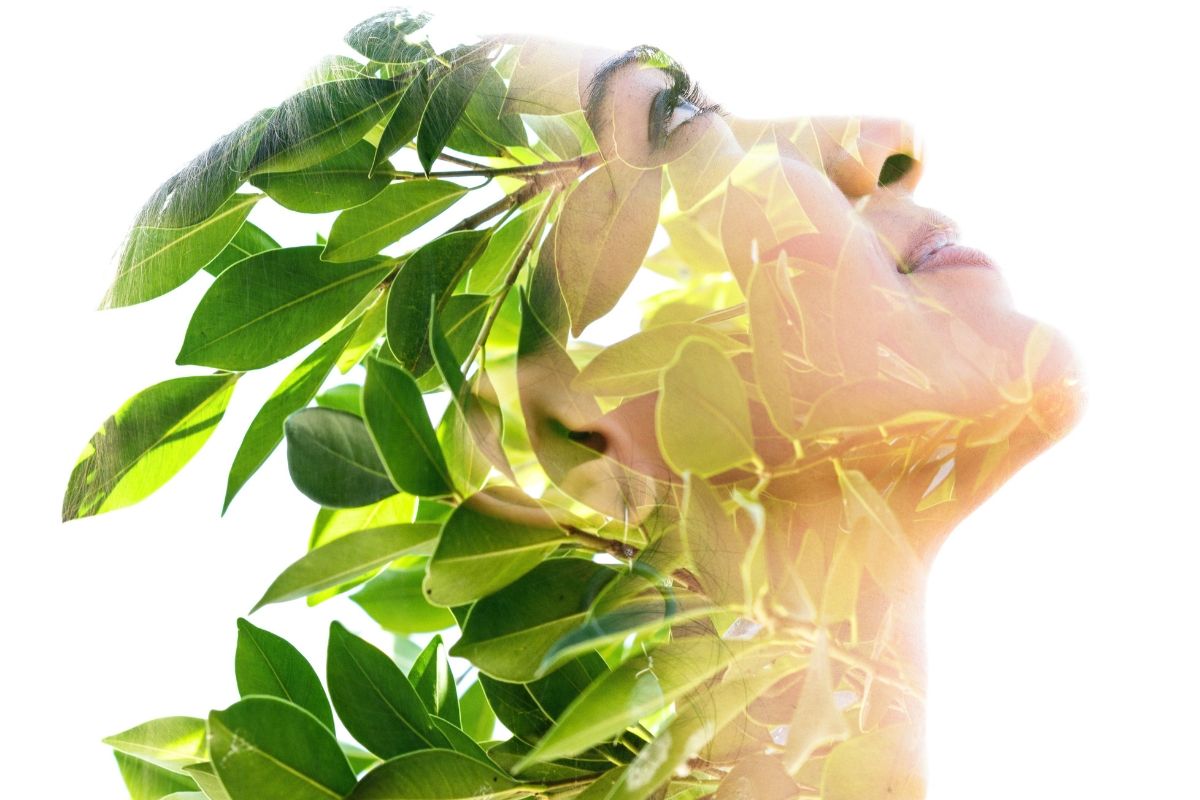 EARLY RESEARCH AND EVIDENCE OF ENERGY MEDICINE BENEFITS​
In the 1980s, doctors Robert Becker and John Zimmerman conducted independent research to study the impact of energy healing treatments popularly known as Reiki.
They found that during the Reiki treatment, the patient's and the healer's brain wave patterns blended into an alpha state. The alpha brain wave state indicates deep meditation and relaxation.
the brain waves synchronize with the Schumann Resonance, which is the same frequency as the Earth's magnetic field.
Along with this, a 1000x increase in biomagnetic field strength is seen in the hands of the practitioner.
Today Quantum physicists around the world agree that we are all connected through a dynamic "living web of consciousness" supporting the idea of oneness and expanded consciousness experienced regularly by those who receive or practice Reiki.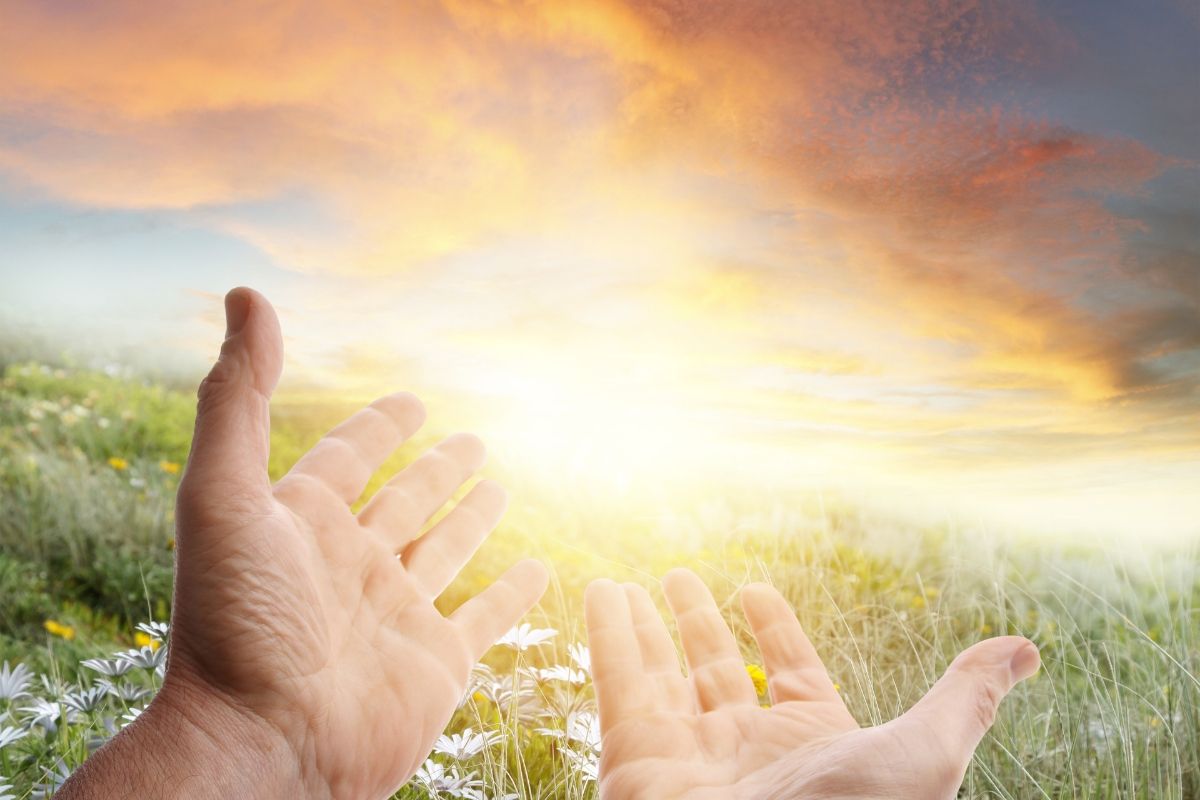 DOES THIS MEAN WE HAVE THE CAPACITY TO HEAL OURSELVES?​
Zimmerman in the USA (1990) and Seto in Japan (1992) studied the energy fields emitted from the Reiki practitioner's hands.
Upon analysis, they learned that the biomagnetic pulses generated from the Reiki practitioner's hands are predominantly in the 7-8 Hz alpha state.
These frequencies are known to stimulate body healing and tissue repair, as well as nerve regeneration and capillary formation.
Similarly, stimulation of ligament healing and bone growth occurs around 10 Hz and 7 Hz, respectively.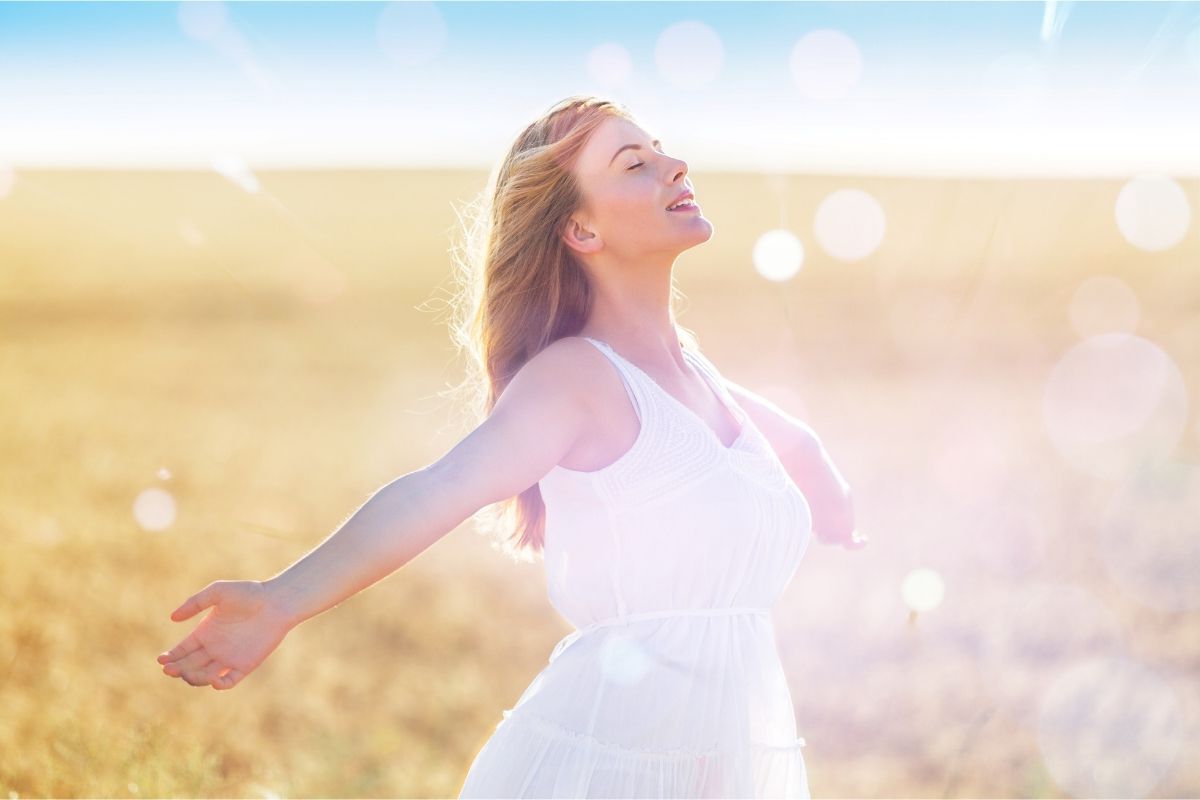 THE SCIENCE BEHIND REIKI​
The medical community has finally just begun to respect and offer Reiki and other holistic treatments in hospitals.
After an analysis of alternative medicine treatments, hospitals have identified astounding benefits achievable by Reiki.
Today over 800 hospitals in the US provide complimentary Reiki training in their efforts to reduce pain and speed up recovery times.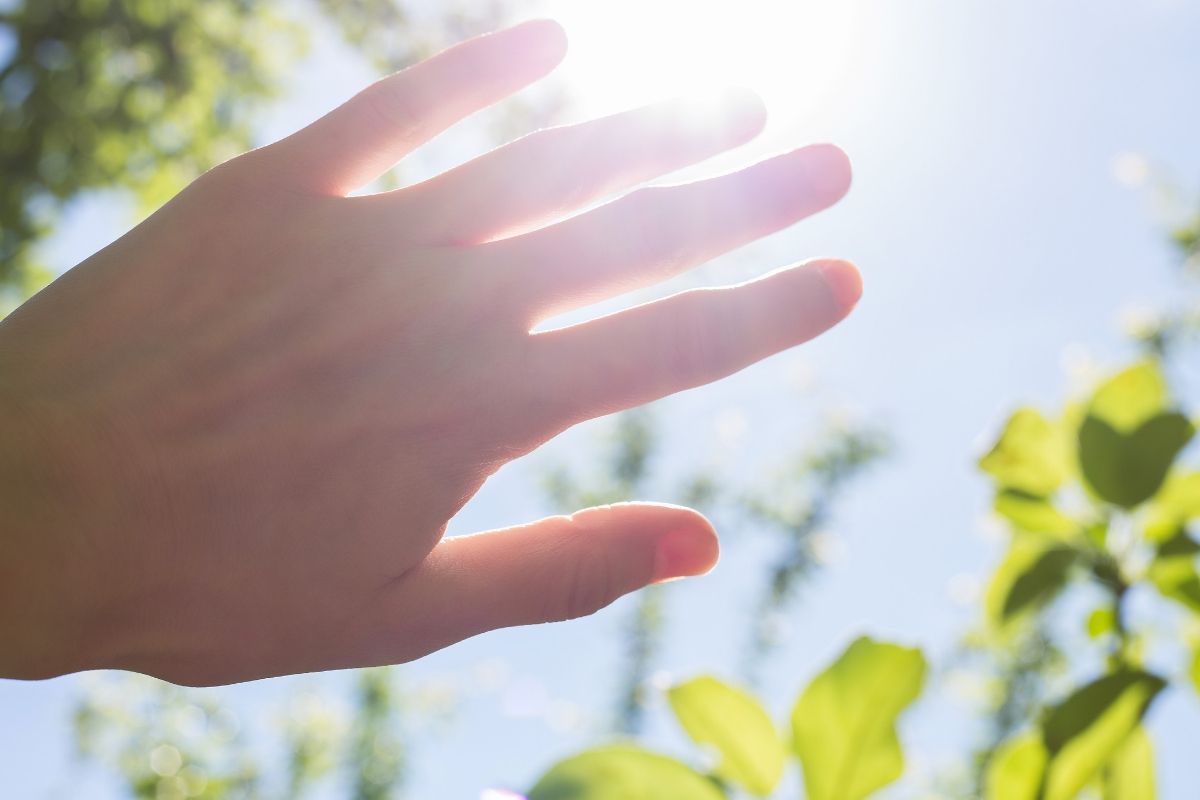 DISCOVER THE PATH TO A PAIN AND STRESS-FREE LIFE WITH BIO-ENERGY THERAPY​
Bio-energy treatment, a term used by the scientific community for Reiki, relaxes the body, as the Reiki practitioner transmits natural therapeutic energy through his/her hands to a patient.
Relaxation, accelerated healing, body energy balance, and freedom from emotional blocks are just some of the benefits of Reiki.
Also, it is used very effectively in conjunction with traditional medical practices, and many forms of alternative treatments such as acupuncture, acupressure, massage, and so on.
REIKI HEALING VS PLACEBO EFFECT​​
Hospital testing done from 1993 to 2006, showed patients receiving Reiki had less pain than those offered a fake Reiki therapy.

The placebo treatments seemed not to affect pain whatsoever.

Most recent studies show that Reiki creates positive biological effects in animals, plants, and humans alike.

In the separate laboratory, rat controlled experiments done in 2006 and 2008 rats under stress treated with Reiki.

All those receiving Reiki treatment became calmer, less anxious, and less depressed, while those given a placebo showed no changes.
4 THINGS THE 3 PART ENERGY HEALING SERIES​ WILL DO FOR YOU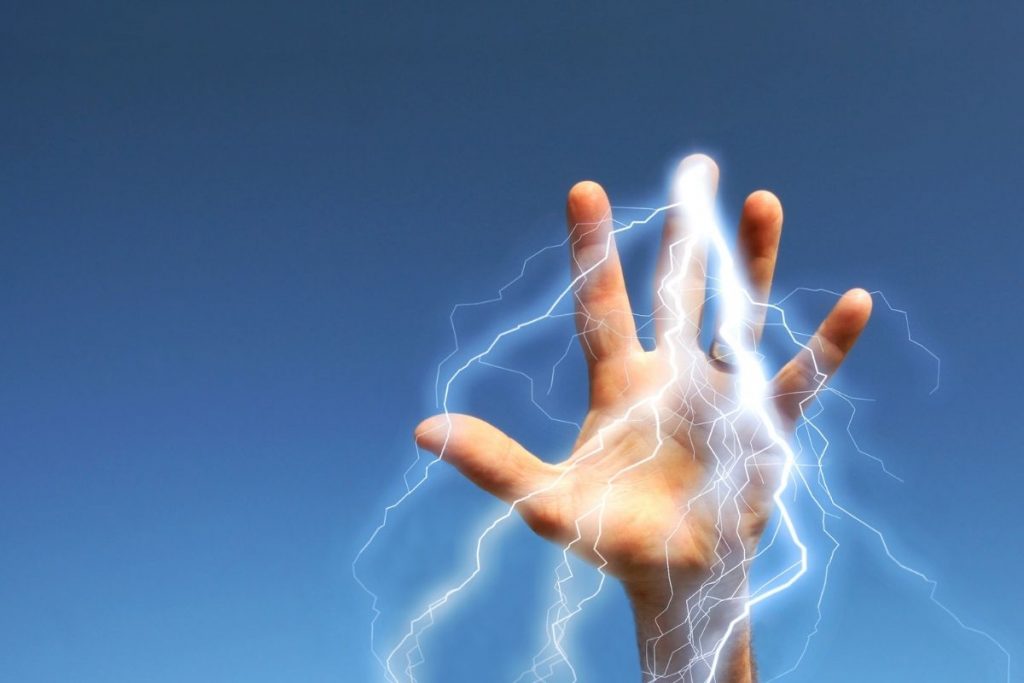 Two easy and effective ways to start feeling your life force energy in less than a minute.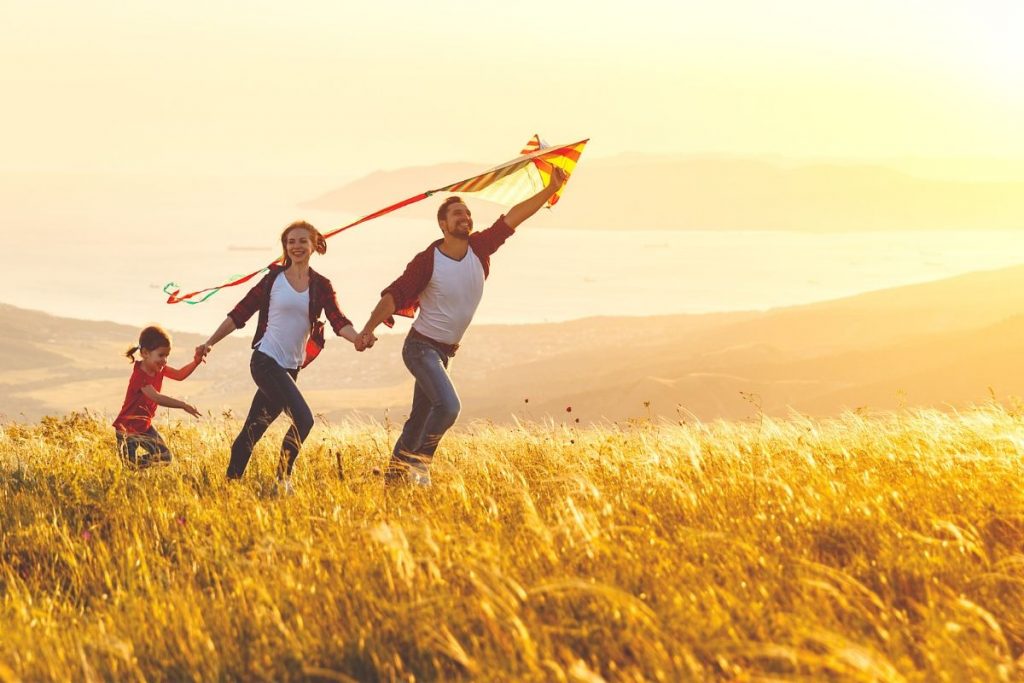 Understanding frequency and three powerful ways to raise your energy levels.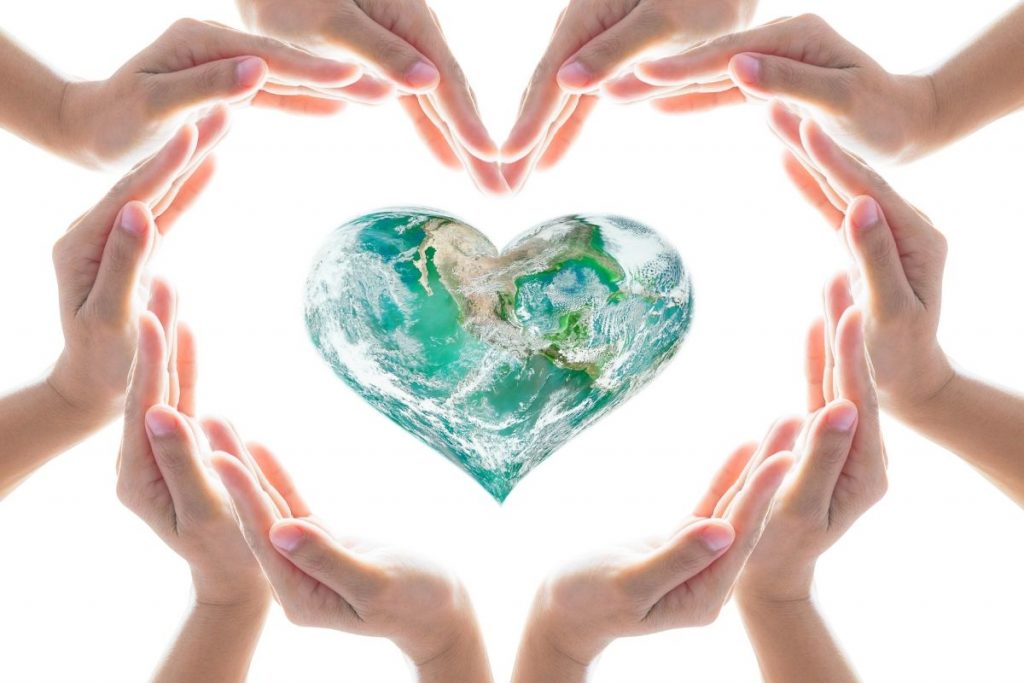 Three easy ways to supercharge your surroundings with life force energy.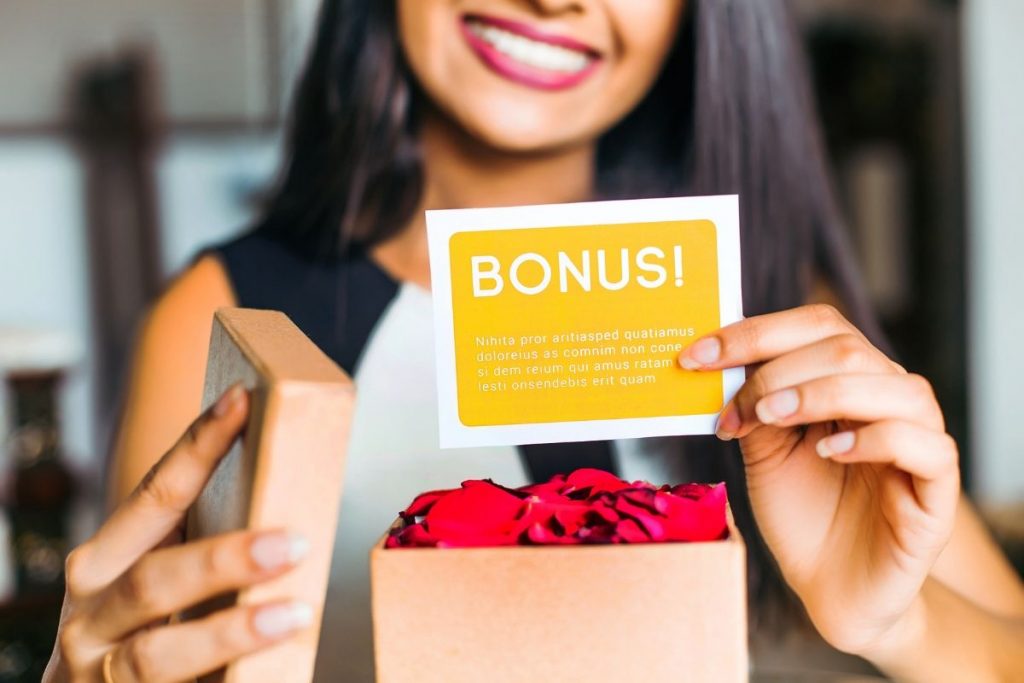 A surprise bonus video to take your knowledge of energy healing to the next level!
FREE 3 PART ENERGY HEALING SERIES