THE RX FOR WEALTH MANIFESTATION
FREE

 5 PART ABUNDANCE TOOLKIT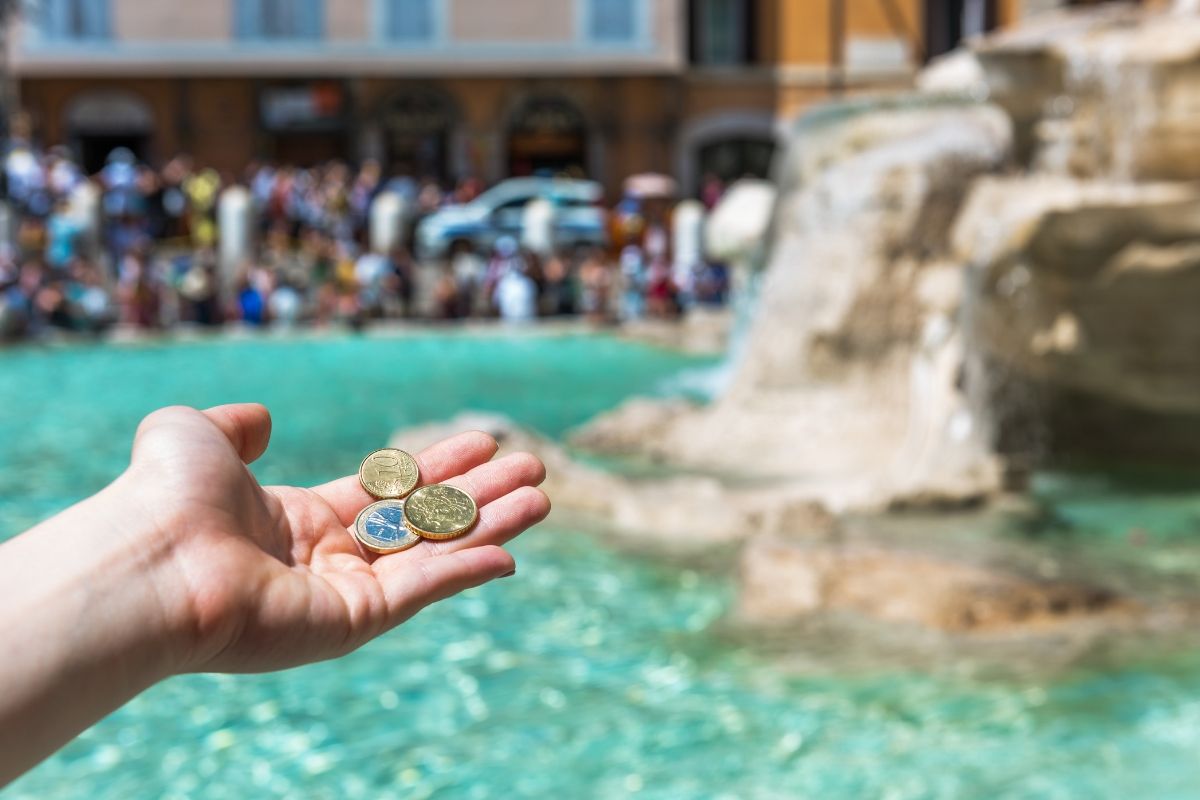 EVER WONDERED WHAT IT TAKES TO HAVE LUCK BY YOUR SIDE AT ALL TIMES?
To be able to manage the seemingly out of control components of your life with ease?
Ever wondered how some people seem to have everything they want without much of a struggle?
You might disregard them as being lucky or born into influential families and so on. But if you do a little bit of research, you will find that there are tons of people born in the perfect families, had everything easily in life, yet they couldn't do much with their lives and ended up miserable.
On the other hand, there are millions of successful people, who rose from the depths of poverty, defied all odds, and came out successful. Of course, the definition of success differs from person to person, but you know what I mean.
Have you ever wondered what it is that they be, do, and have that you desire?
Well, consciously or subconsciously, they are using the Universal Laws of Manifestation to their advantage. Did you know that Jim Carrey wrote himself a $10 million check when he was absolutely broke and struggling as an actor, and within five years, he had already made more than that?
Imagine for a moment what it would feel like to live the life of your dreams. Your dream house, car, job, spouse, relationships, vacations, and much more. Imagine all this and even more coming to you quickly and effortlessly.
Just by your complete understanding of certain Universal principles governing our lives and learning to apply them daily. And then gradually see the transformations happening!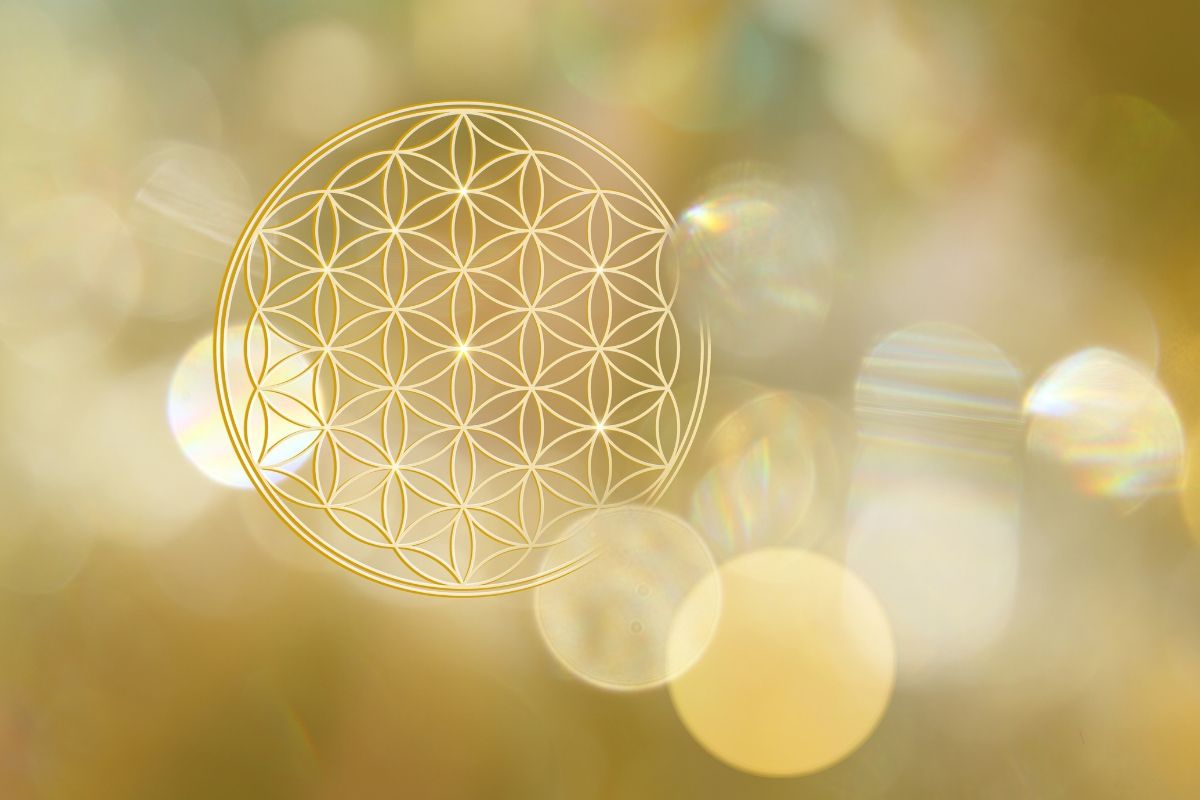 DECODING THE DIVINE MATRIX...
The knowledge that everything is energy is not new. Physicists had known this for a long time what they didn't realize until very recently when a series of groundbreaking experiments indicated that we are all interconnected by an invisible web of energy that governs our lives and the entire universe.
This web has been referred to as the divine matrix by the famous scientist turned author Greg Braden in his book "The Divine Matrix."
These experiments indicated that each individual holds power to influence this web of energy to achieve health, healing, success in career or relationships at an individual, and even at a global level.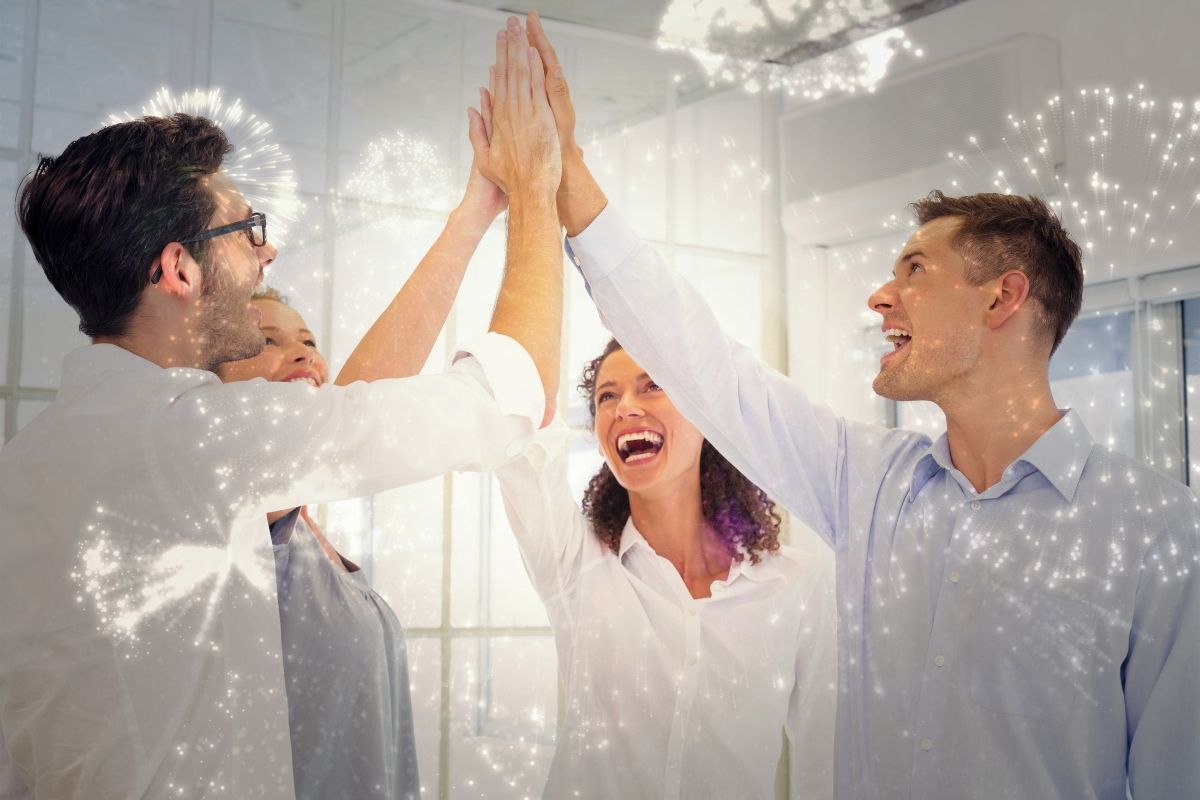 WHAT IS YOUR ENERGETIC SIGNATURE?​
In Japan, Reiki healers have been known to heal countless people by merely influencing the person's energy field.
However, in recent years, scientists have developed a connection between a person's ability to influence healing and success in life to their vibratory level or what I call the energetic signature.
Your energetic signature influences every single aspect of your life. It's like tuning into a radio station. If you are tuned into 98.3 FM, there is no way you can listen to any other channel at the same time.
To change the output from the radio, you need to turn the dial and tune to a different station. The same logic applies to your life. You need to change your vibrations to alter your life.
Scientists have discovered a way to measure an individual's energetic signature. They used a technique called muscle testing to determine where an individual stands about the scale of vibration.
It discovered that the higher you are on this scale, the more power of influence you command over your environment and vice versa.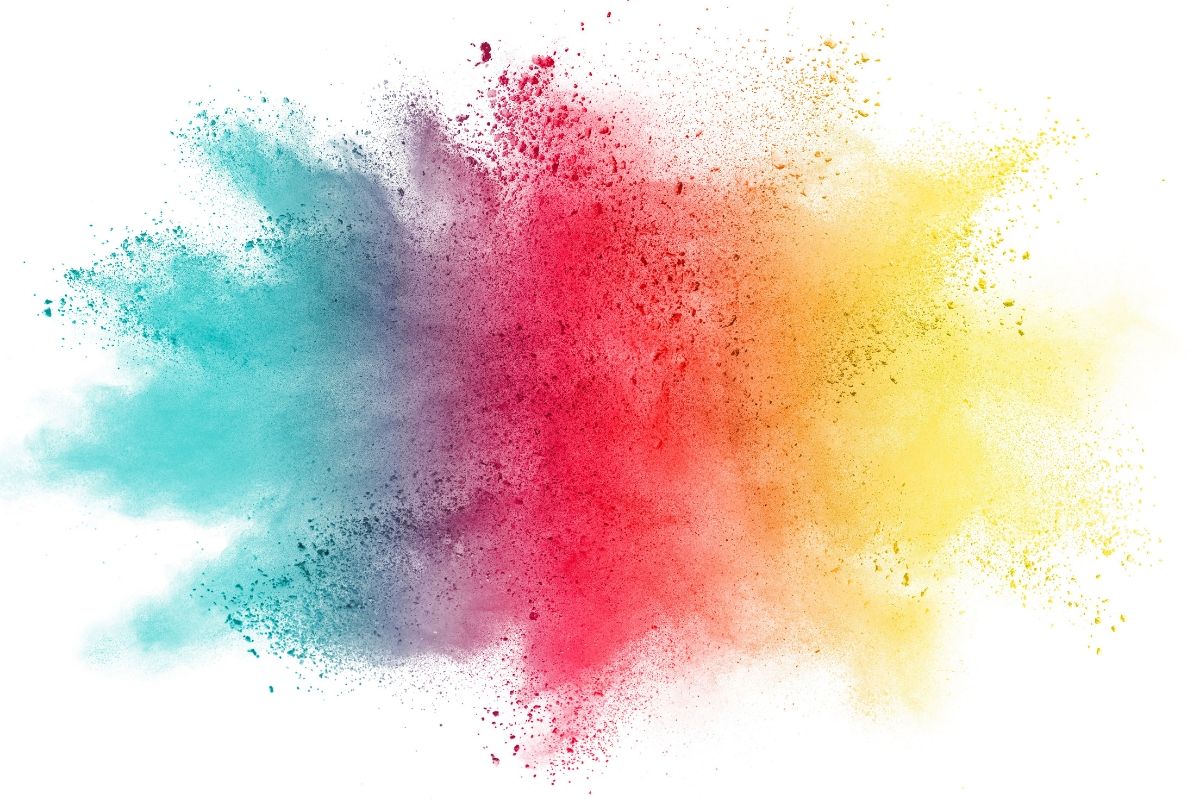 THE POWER OF THE MIND UNLEASHED!
Dr. William Braud had conducted eye-opening research at the Mind Science Foundation, San Antonio, Texas. He proved that humans had the potential to slow down the death rate of red blood cells just by using the power of their minds!
The results of his extensive research have discussed in his book "Distant Mental Influence."
You might have come across the book called "The Secret." Maybe even read it only to put it aside as some new-age mumbo-jumbo.
But it seems like scientists now have found the missing pieces of information that backs the law of attraction theory!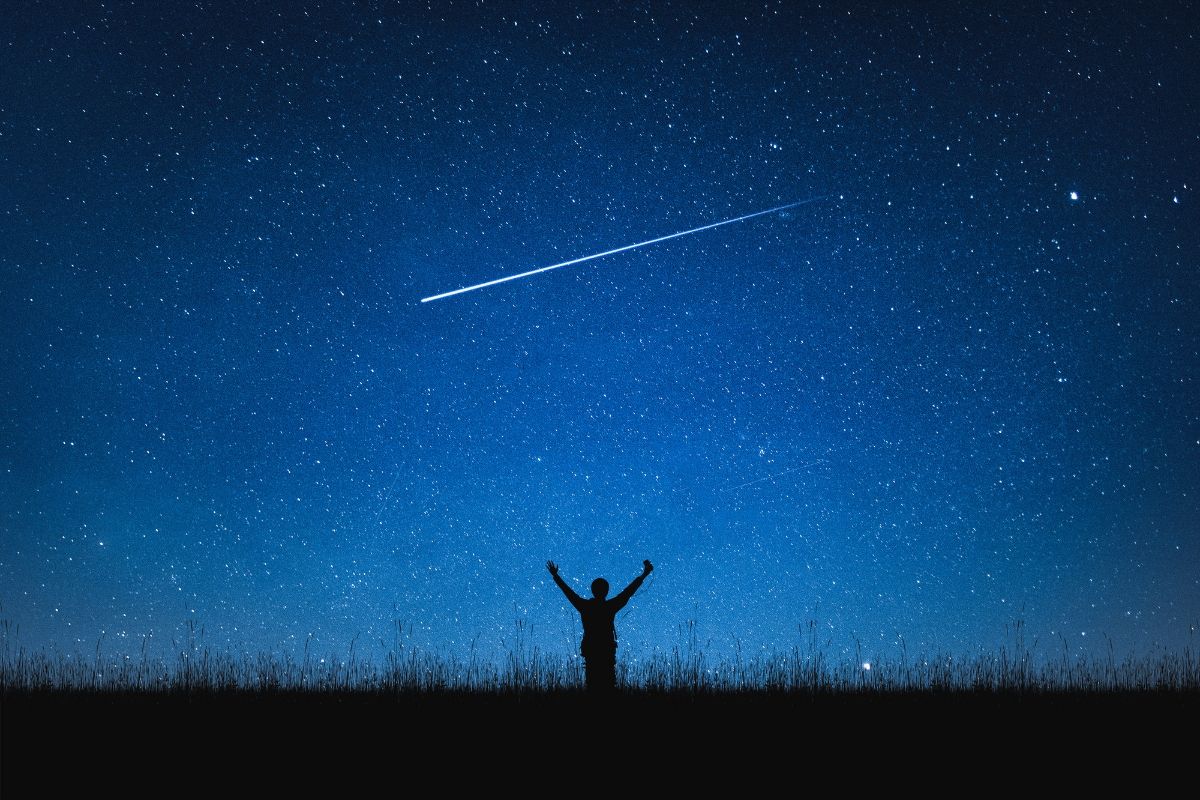 THE UNIVERSE IS CONSTANTLY EAVESDROPPING ON YOU​
In Japan, Dr. Masaru Emoto's water experiments conducted during the 1990s proved that our thoughts and emotions could physically alter the crystalline structure of water molecules.
He found that the water samples exposed to positive thoughts such as love and joy formed beautiful water crystals while the water exposed to thoughts of hatred or anger failed to form a crystal.
More than 60% of the human body is water. The bodies of plants and animals are also primarily water.
Can you then imagine the degree of influence that our thoughts can have over us and our surroundings?
5 THINGS THE ABUNDANCE TOOLKIT WILL DO FOR YOU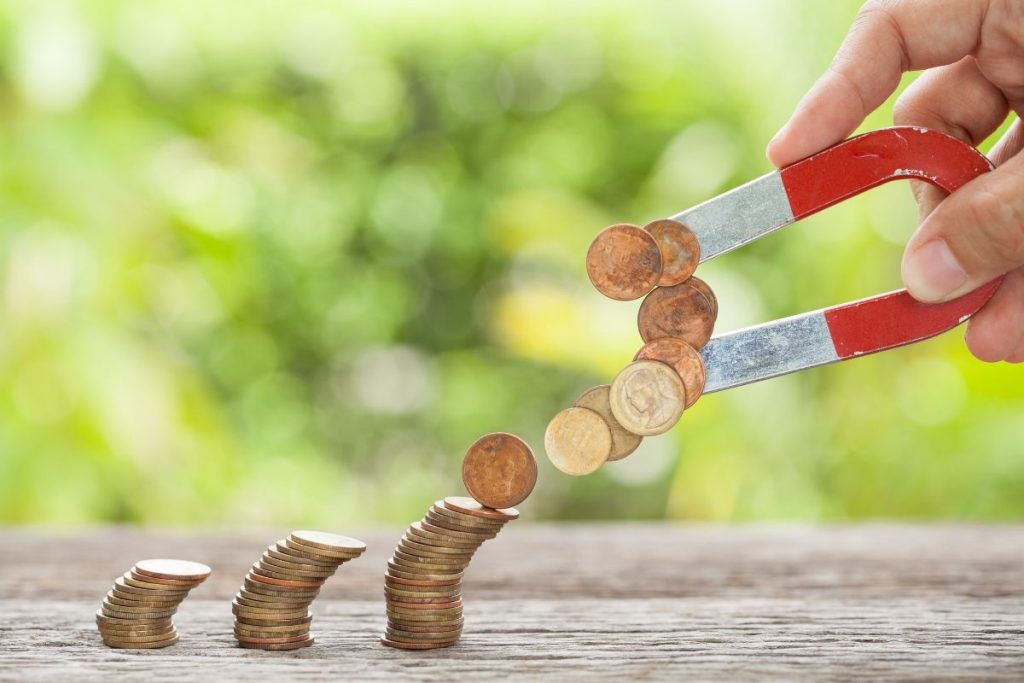 Money Magnet meditation with 432 Hz binaural beats.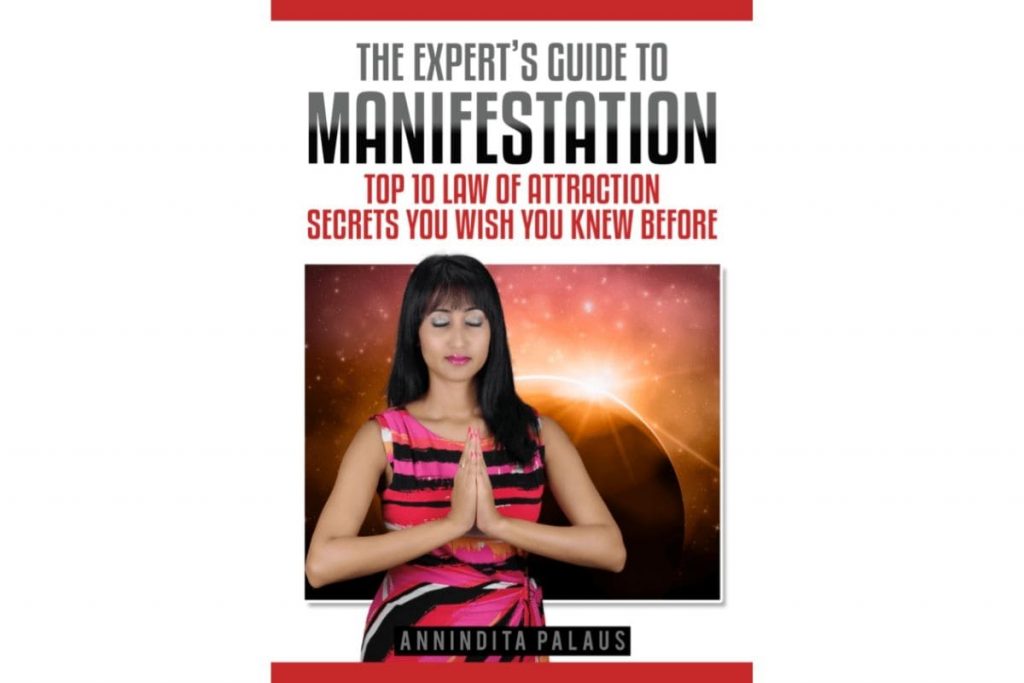 Expert's Guide to Manifestation.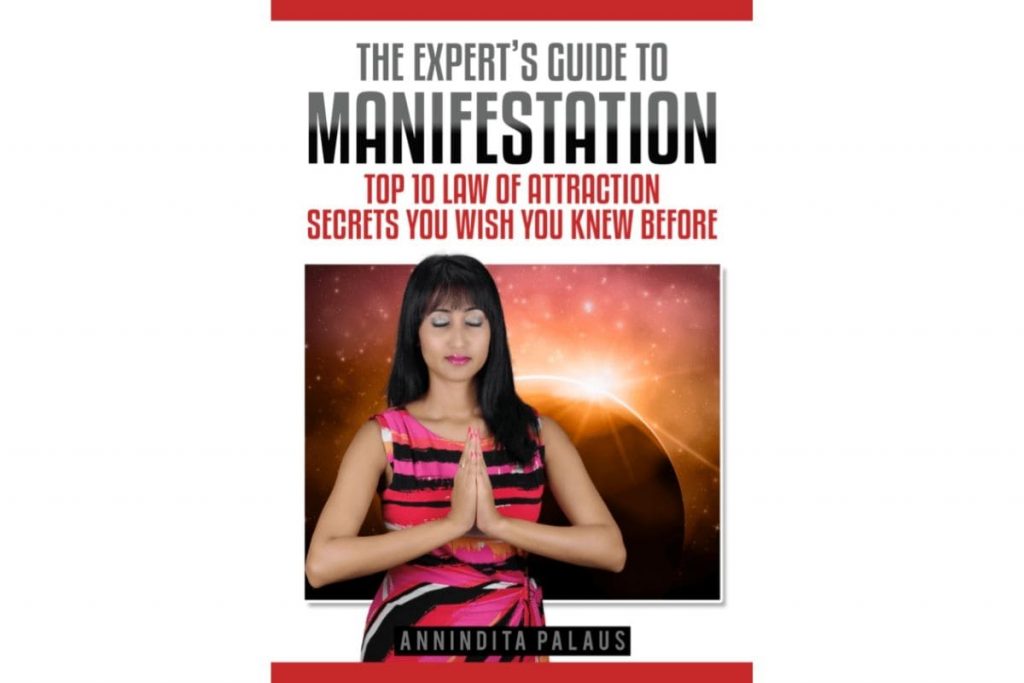 Abundance Breakthrough workbook.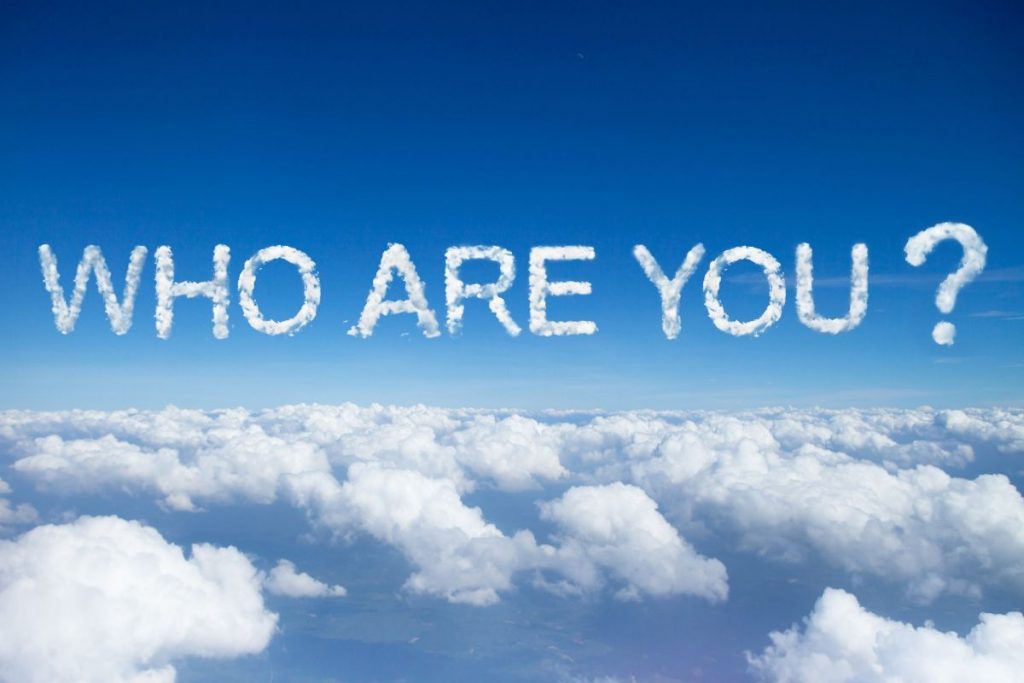 Discovering Your Life Purpose exercise.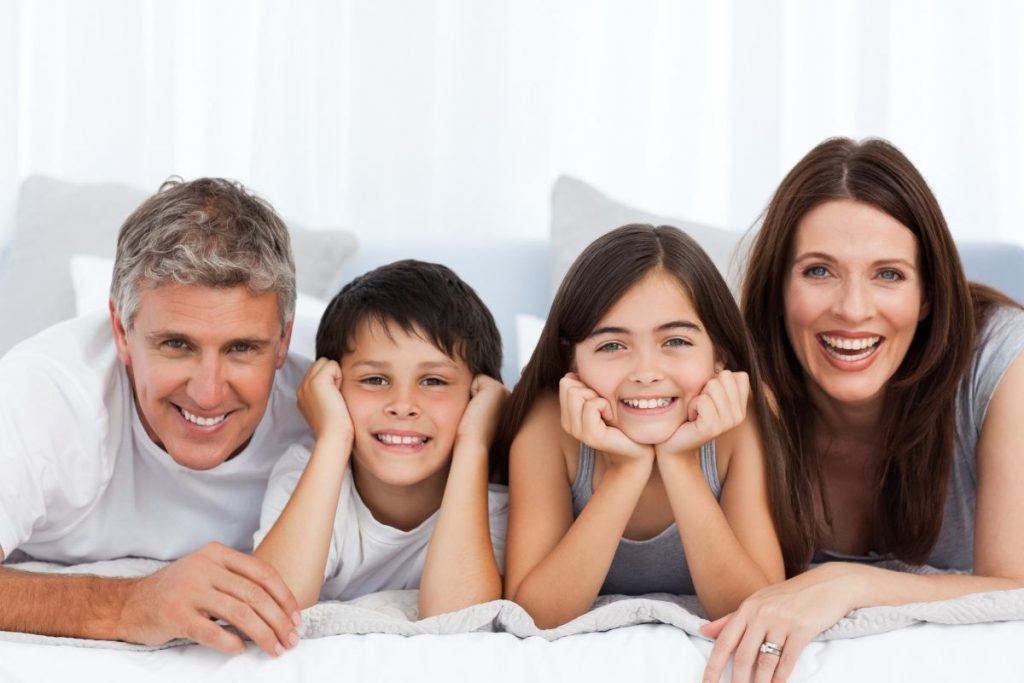 A step-by-step process for creating your happiness anchor.
FREE

 5 PART ABUNDANCE TOOLKIT