GOAL SETTING AND MANIFESTATION MASTERCLASS
ACHIEVE YOUR GOALS 3X FASTER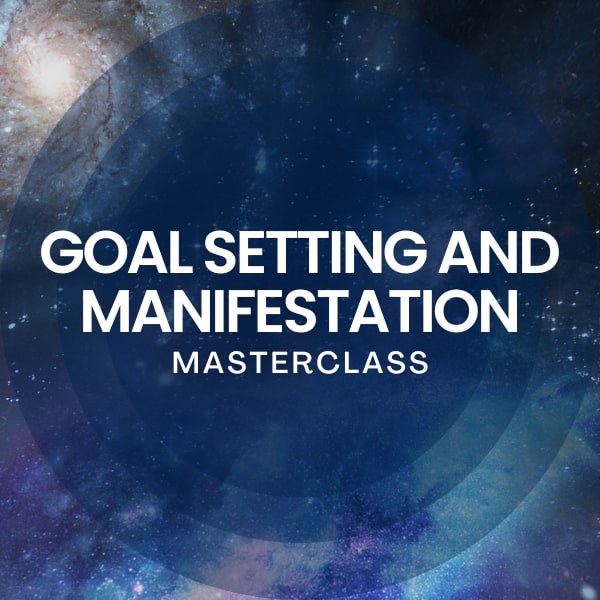 Start the new year strong by setting meaningful goals and learning 3 powerful practices that can 3x your goal manifestation process.
Whether you are taking this at the beginning of the year or not, the best time to get started is NOW!
This goal-setting and manifestation master class will help you:
Learn the most effective techniques for goal setting
The #1 thing that gets in the way of you achieving your goals and a powerful process to overcome it
The step-by-step daily routine that will get you to your goals 3X FASTER!
This workshop is great for anyone looking to live a more empowered and motivated life and needing a little help to nudge them in the right direction.
You will have lifetime access and upgrades to this course material for free.
You will also be able to ask any questions related to the subject materials directly from Annindita.
100% SATISFACTION AND INNER PEACE​
MORE REASONS TO LOVE THIS MASTERCLASS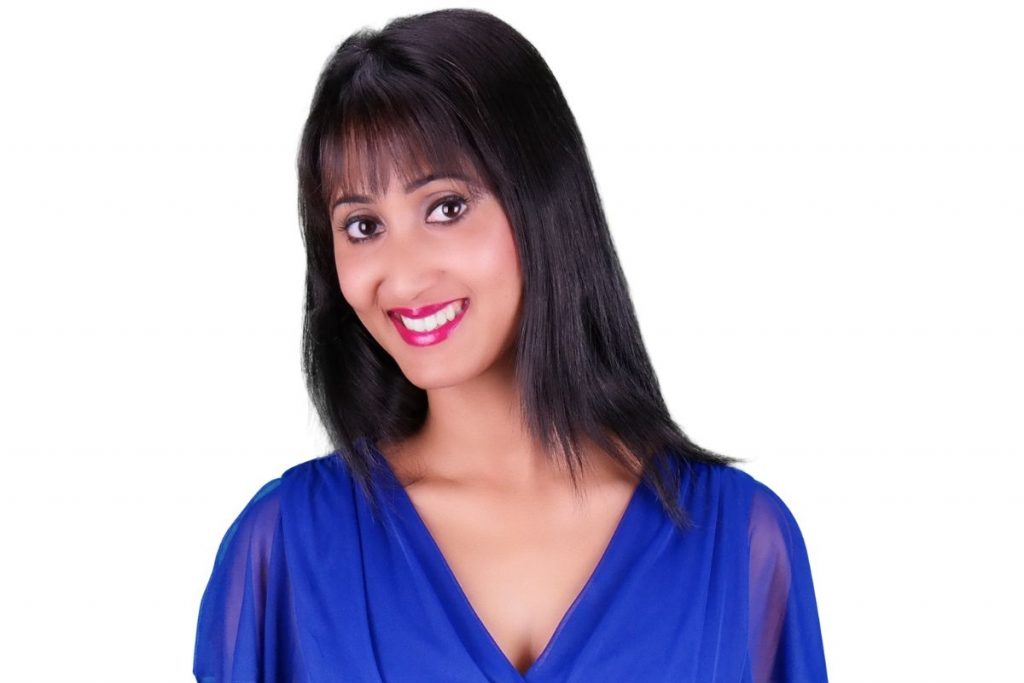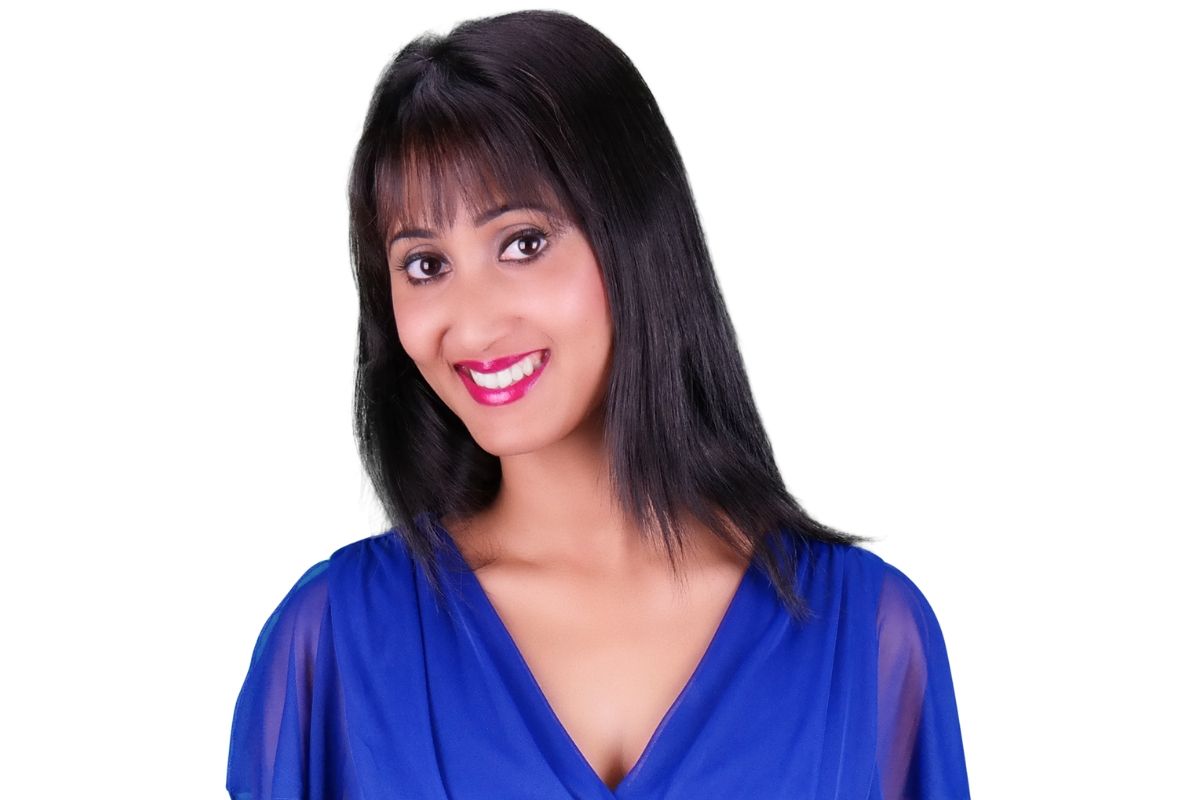 PERSONAL SUPPORT FROM ANNINDITA
You will study at your own pace and have Annindita on your side to assist you in getting the most out of your masterclass.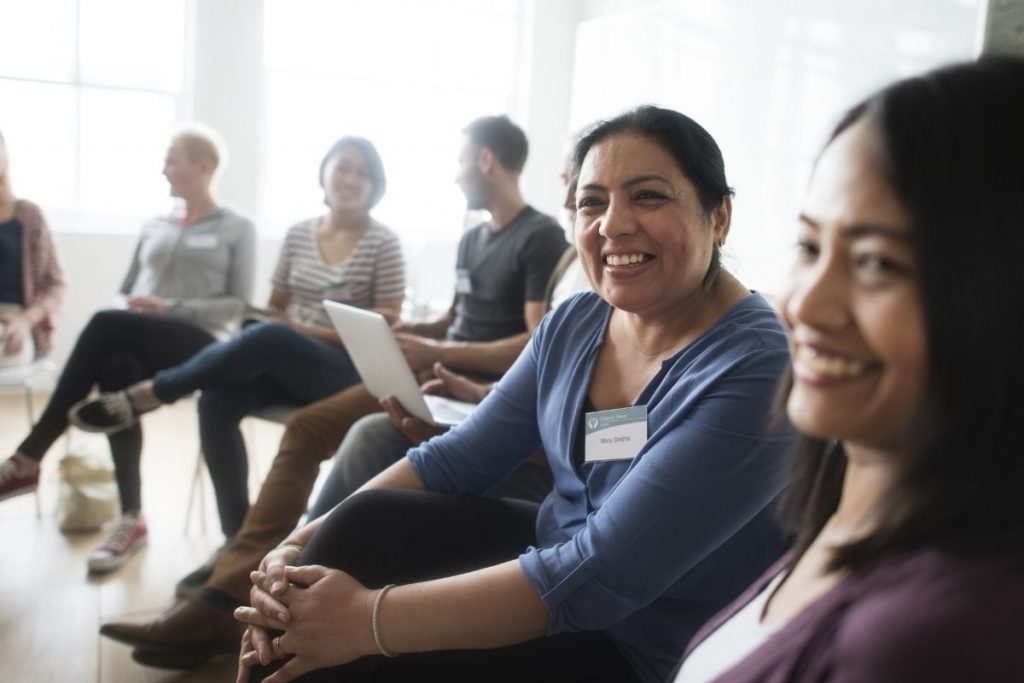 When you sign up for the course, you automatically get invited to join Facebook group of other empowered minds and souls like you, where you can freely share your spiritual journey and be unconditionally supported by the community.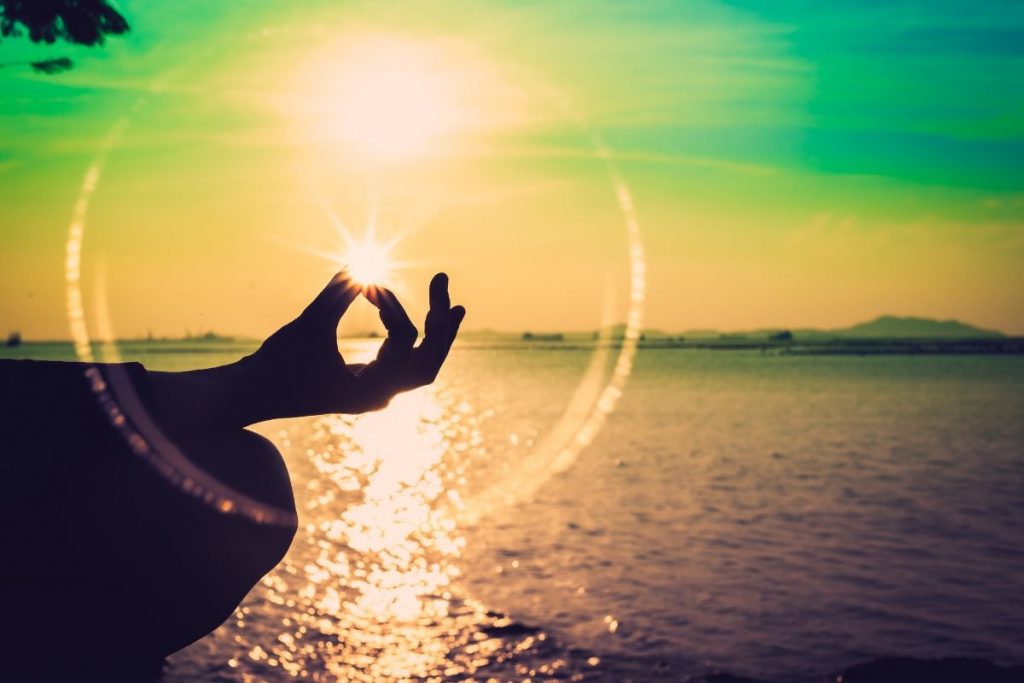 POWERFUL MEDITATION EXERCISES
Our students love the goal manifestation meditation that are part of this masterclass. You will begin to feel the power of these meditations immediately and the physical manifestations will follow soon.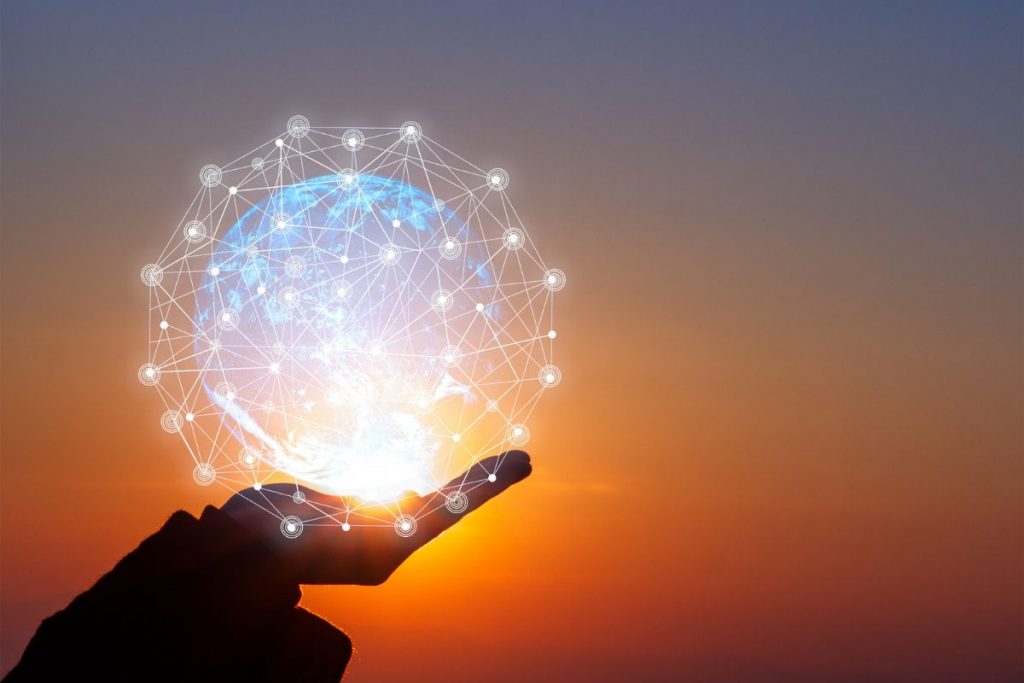 MULTIPLE MODALITY EDUCATION
Annindita's NLP based educational approach focuses on multiple modality learning. It create massive positive changes through replacing old thought patterns with new and desirable behavior.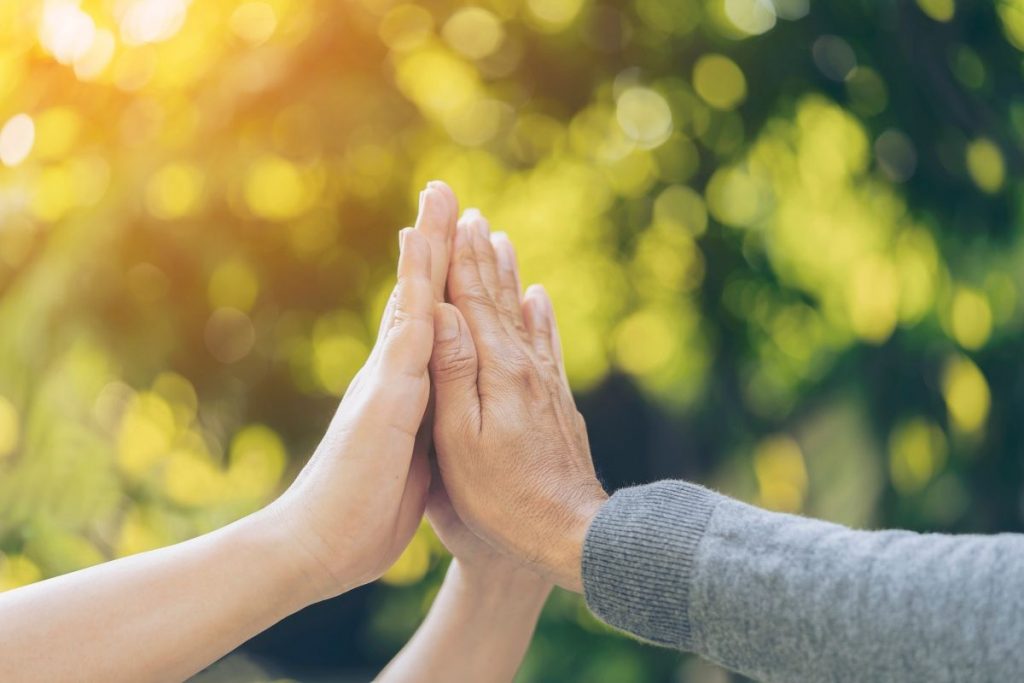 OUTSTANDING CUSTOMER SUPPORT
Professional and friendly customer support available to help you with any question. We are here for you via email, chat, and phone.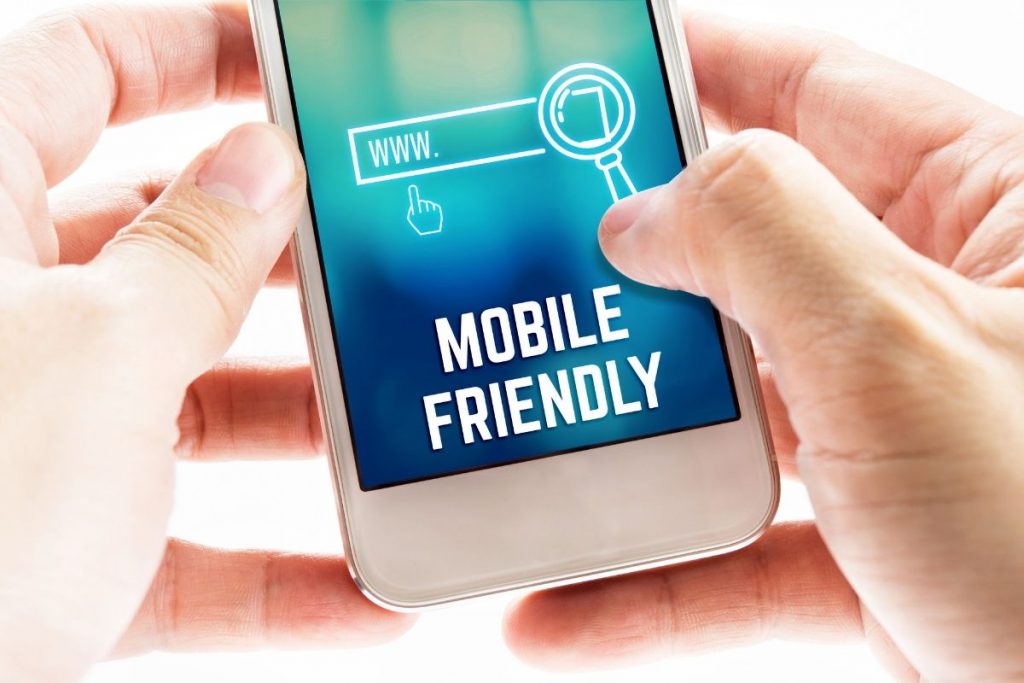 This masterclass is delivered in a mobile-friendly format so you can easily learn on the go. *Compatible with Mac, PC, iPhone and Android devices to name a few. We suggest not to do the meditations while driving.