RECEIVE GUIDANCE FROM BEYOND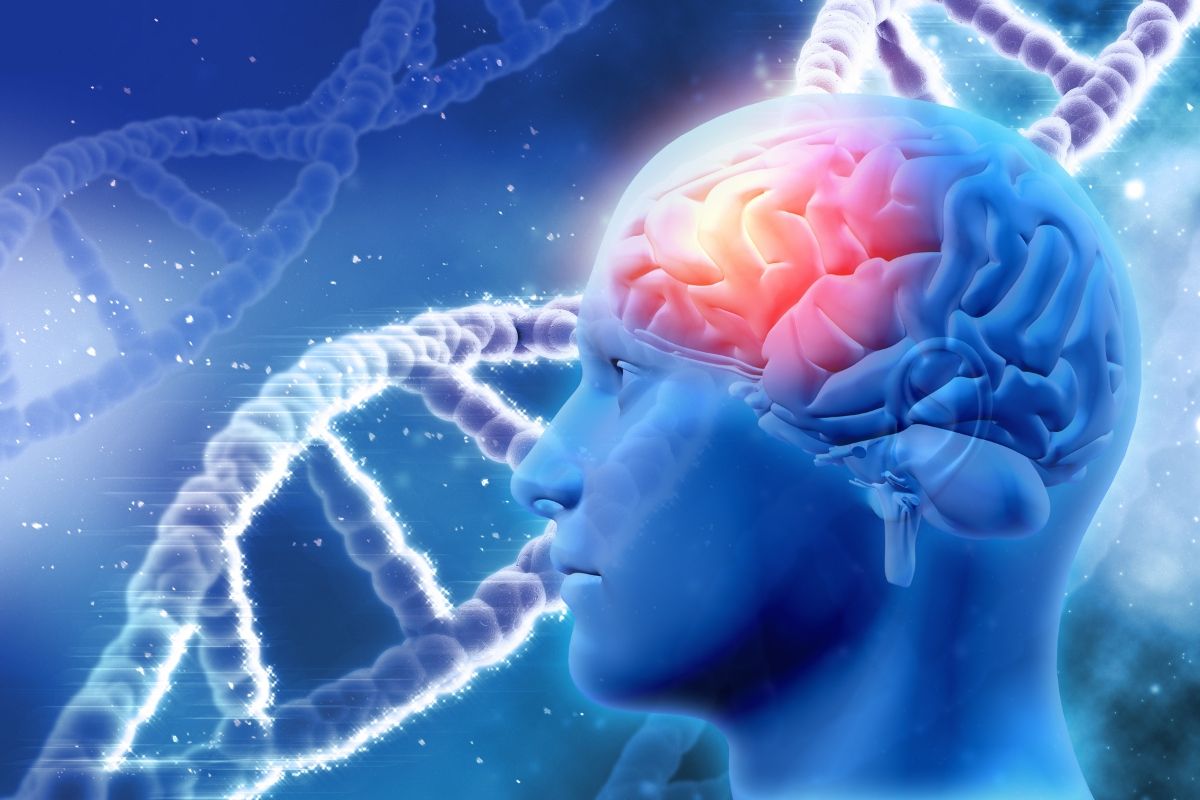 TIME FOR A REALITY CHECK​
According to the experiments conducted by the US military as well as by the HeartMath Institute, your mind has a direct impact on your DNA as well as your world outside...
Experiments involving the human mind has shown that most humans have about 12000 to 60,000 random thoughts in a day:
98% of these thoughts are exactly the same as the day before
80% of these thoughts are negative!
This means your mind is keeping you trapped into a false sense of limitation. This leads to a very critical question. How will you break free from these self-imposed chains of limitations?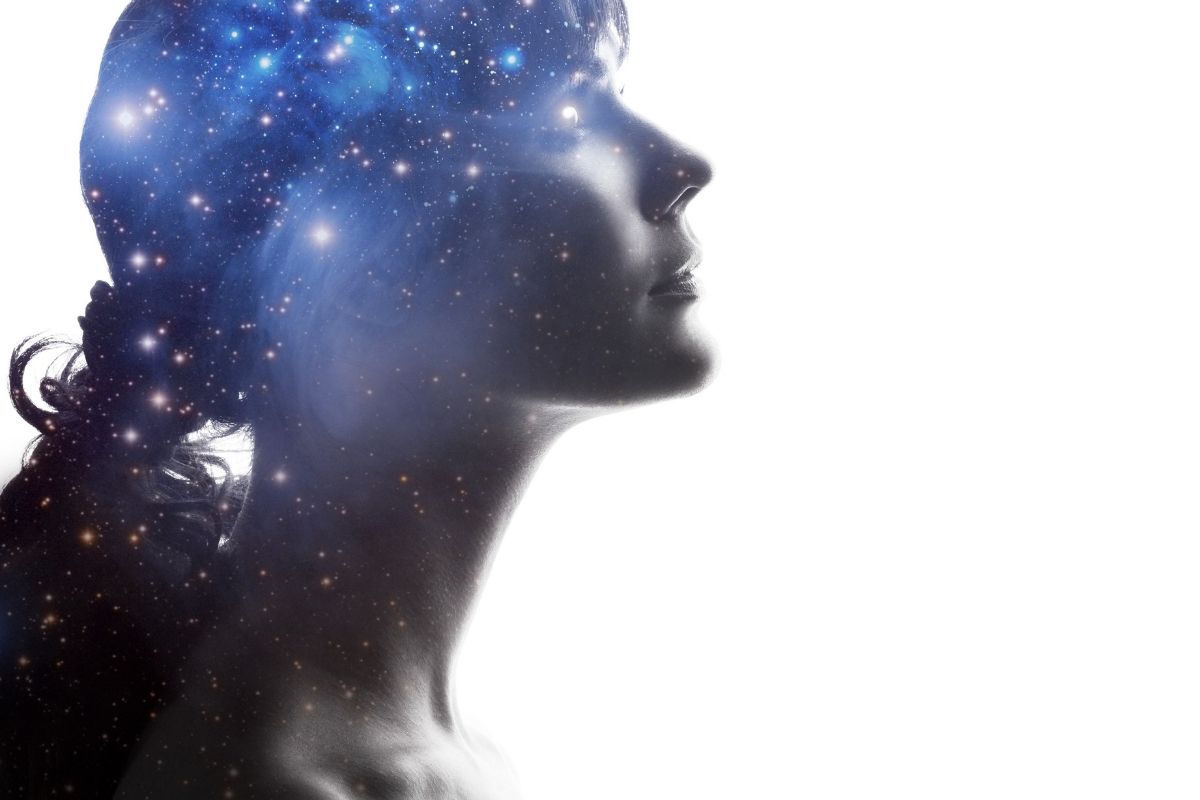 DISCOVER POWERFUL MIND-HACKING TECHNIQUES​
It is said that awareness and acceptance is the first step towards discovering your true unlimited potential.
Just for a moment, close your eyes, take a deep breath and ask yourself these questions:
Do you believe that successful people have a different mindset that sets them apart from the rest?

Do you believe that true success is not just measured by the outer accumulation of objects but by the level of fulfillment experienced on a daily basis?

Do you believe that this is a benevolent Universe and our lives are guided by a higher mind?
If you answered yes, I have a special invitation for you...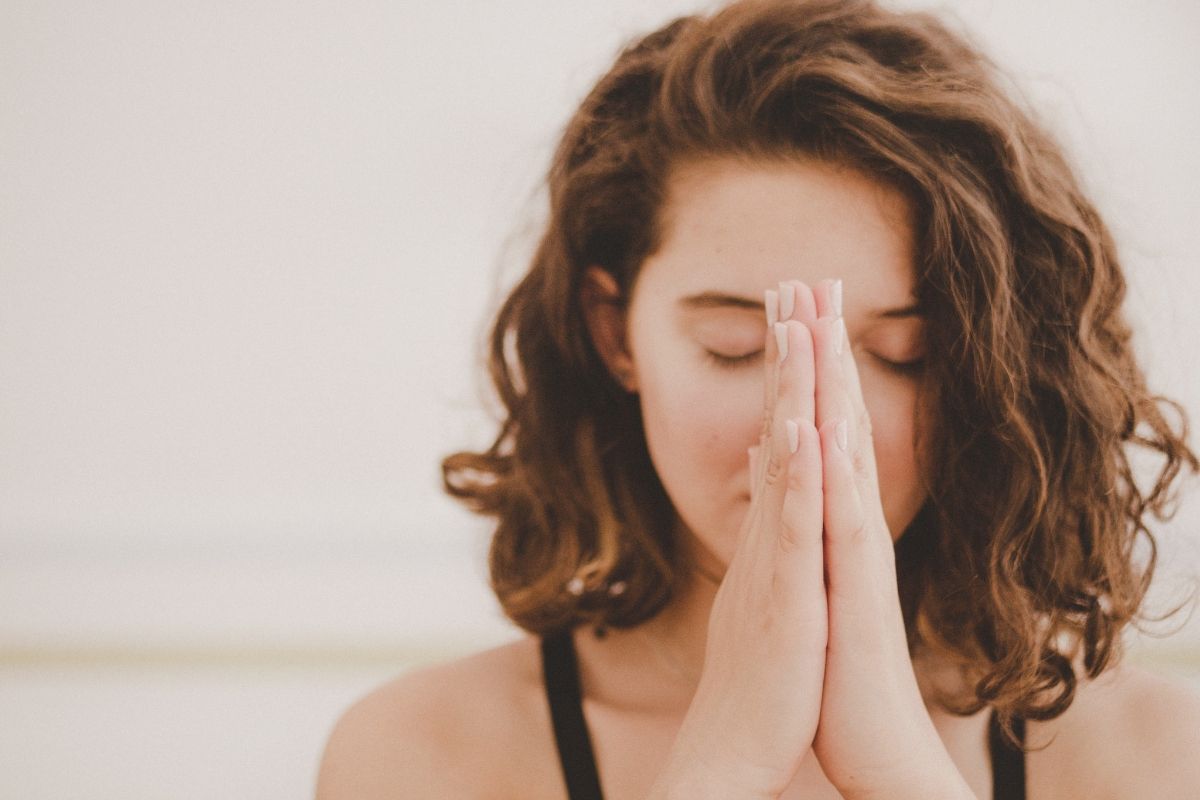 INVITATION
I have been teaching the Meditation Mastery workshop to hundreds of students where they learn easy and proven techniques to connect to the Higher Mind to unleash the fullest potential.
During these workshops, the participants learned to dive deeper into their minds, tap into their intuition, and experience enhanced mental clarity, focus, optimism, and a sense of oneness.
The results of the workshop were life-changing but were available only to a small group at a time.
I have been receiving multiple requests ever since from those who couldn't attend, which is why now I have decided to make it readily available to everyone.
I will tell you more about that in a moment, but before that, there is one thing you need to understand.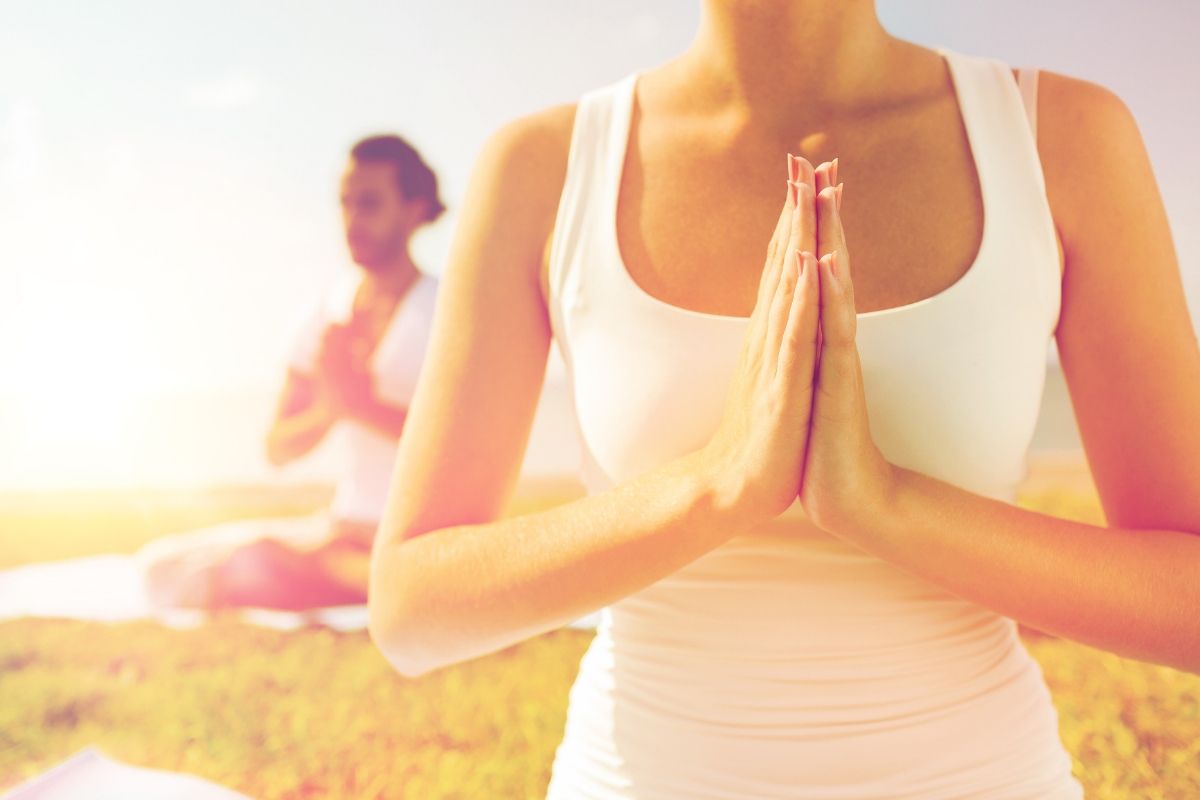 WHY MEDITATION?​
A lot of people have achieved success in their lives through sheer hard work, sacrificing their personal life and health, and paying too high a price for their success.
There are two categories of people:
Those who seem to be flowing through life effortlessly
Those who have to work hard for all they have and fight even harder to protect what they have.
STOP and think for a moment.
Which of these two categories do you want to belong to?
Which of these categories are you currently in?
If you belong to a category you don't prefer, then I have news for you.
There are countless wildly successful entrepreneurs, artists, businessmen, and athletes who swear by the benefits of their daily meditation ritual: Tony Robbins, Oprah Winfrey, Bob Shapiro, Arianna Huffington to name a few.
Meditation is a practical and scientifically proven approach that will help you to connect with your higher mind and tap into your dormant inner resources.
INTRODUCING THE MEDITATION MASTERY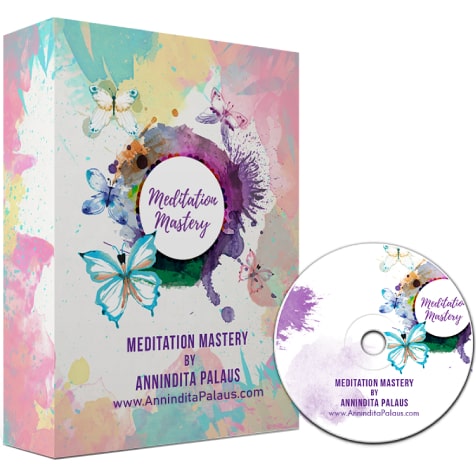 SCIENCE MEETS SPIRITUALITY​​
If you are ready to transform your life, look no further than the extraordinary powers and resources of your mind. Your mind is a storehouse of knowledge, information, experience, and wisdom.
But not everyone knows how to hack into this superpower storehouse and use its wisdom and guidance productively.
Keeping this in mind, Annindita created the Meditation Mastery training program. It is like no other program in terms of awareness and transformations. It will help you create in your life in as little as a month and in some cases, just a week or a day.
The comprehensive step-by-step curriculum allows you to expand your awareness at your own pace. Whether you are just starting as a meditation practitioner or an advanced meditator, you will learn new techniques and ways of visualization that you have never experienced before.
MEDITATION MASTERY WILL HELP YOU TO ACHIEVE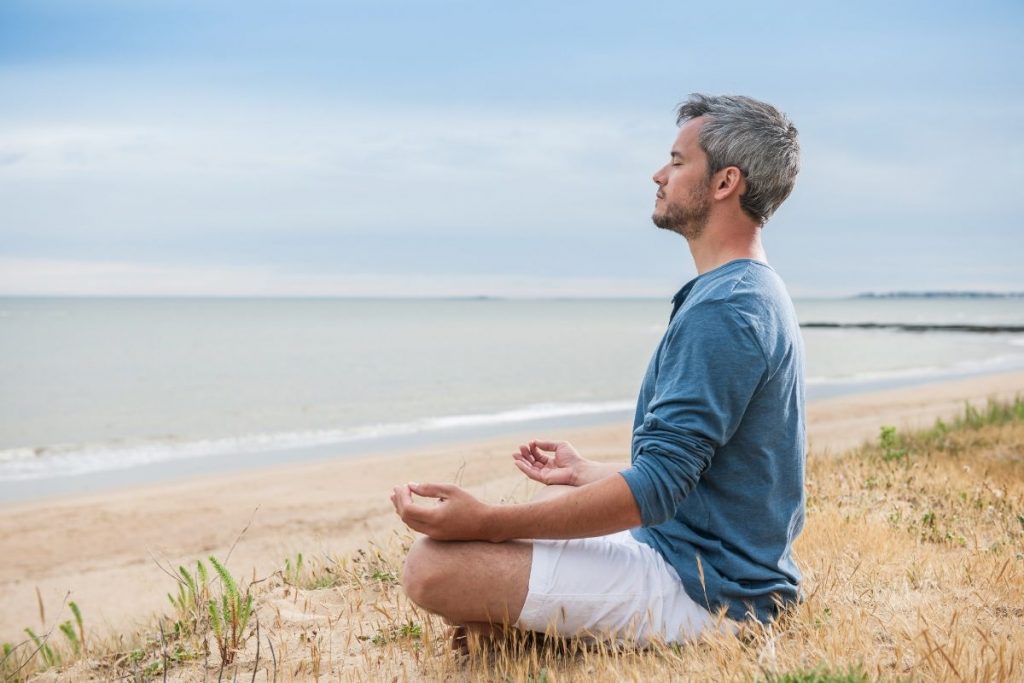 1. LEARNING TO FOCUS DELIBERATELY AND WITH CONSCIOUS AWARENESS
Nothing is more detrimental to your success than a chaotic mind that lacks focus, awareness and the ability to deliberate pay attention when and where needed and for as long as it is required. One of the vital things you will learn from the Meditation Mastery program is to train your mind to focus deliberately for long periods of time without losing awareness of other things that are happening around. This heightens your ability to multi-task.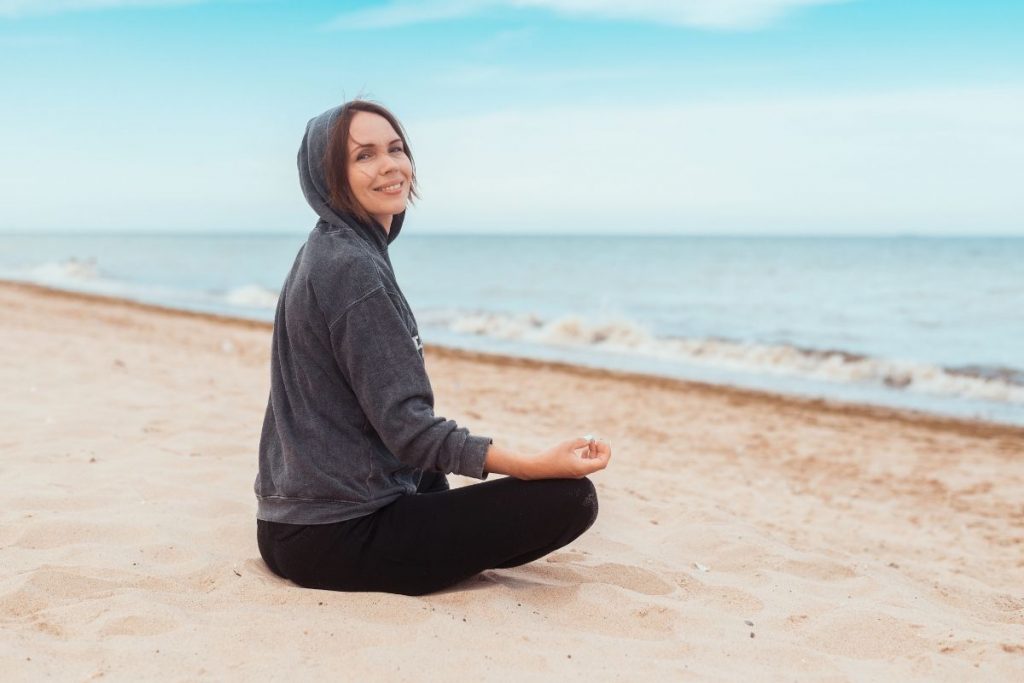 2. LEARNING TO EVOLVE BEYOND STRESS AND ANXIETY
Stress and anxiety are not only the top killers in the US but also the leading cause of heart disease, digestive disorders, fatigue, aging, and depression. To be truly successful in life, combating stress is a life skill one must develop.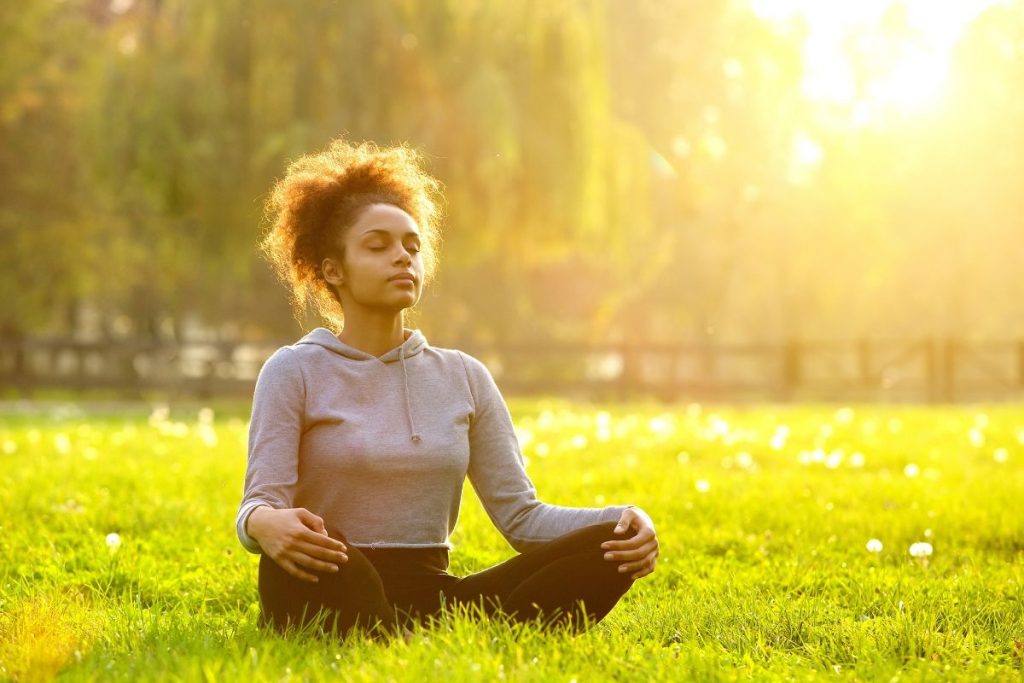 3. LEARNING TO THE GROUND AND CENTER YOUR ENERGIES
Studies indicate that all thoughts have energy, and this energy can be used to change the world and your life. In 1978 an experiment was conducted in Washington, D.C, the USA, which involved 7000 participants meditating over three weeks for positively affecting the surrounding city. It was noted that at the end of 3 weeks, there was a 72% reduction in terrorist activity, a 16% reduction in the global crime rates, and violent events. Imagine what you can achieve with the power of your mind when you learn to be centered and grounded positively in your mind.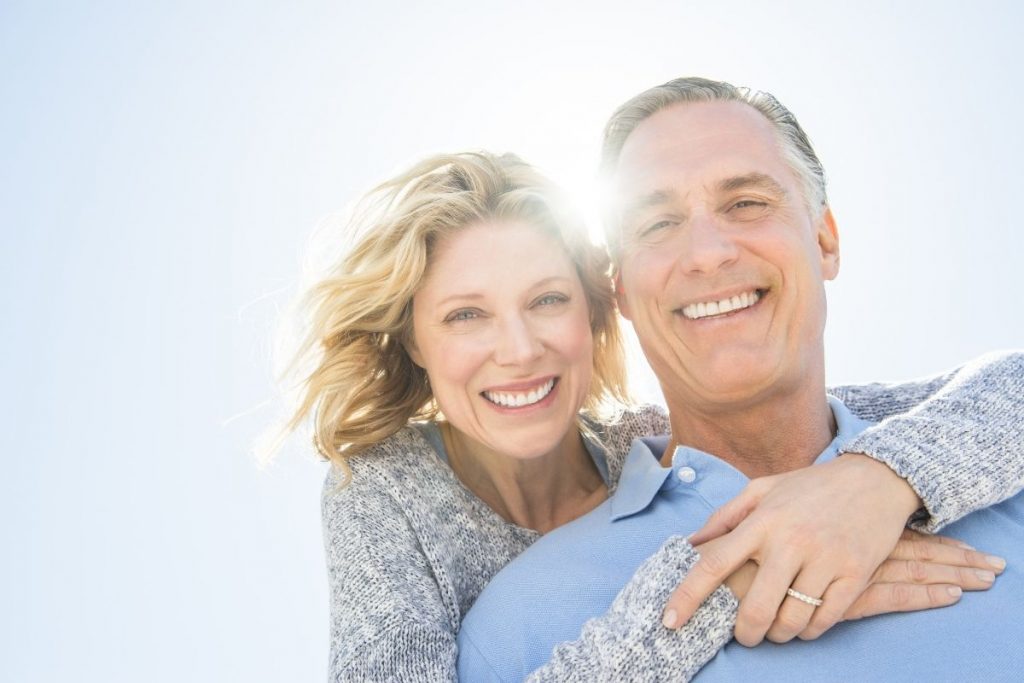 4. GOAL SETTING, DISCOVERING AND ALIGNING WITH YOUR MISSION
You must have heard about the importance of goal setting and might have filled notebooks writing about your goals and visualizing them. If all these goal setting techniques didn't work for you, it's not because you didn't do them correctly but because your goals were not aligned with your real mission or life purpose. In today's world, it is easy to get swayed off by what society expects from you and lose touch with your more profound truth.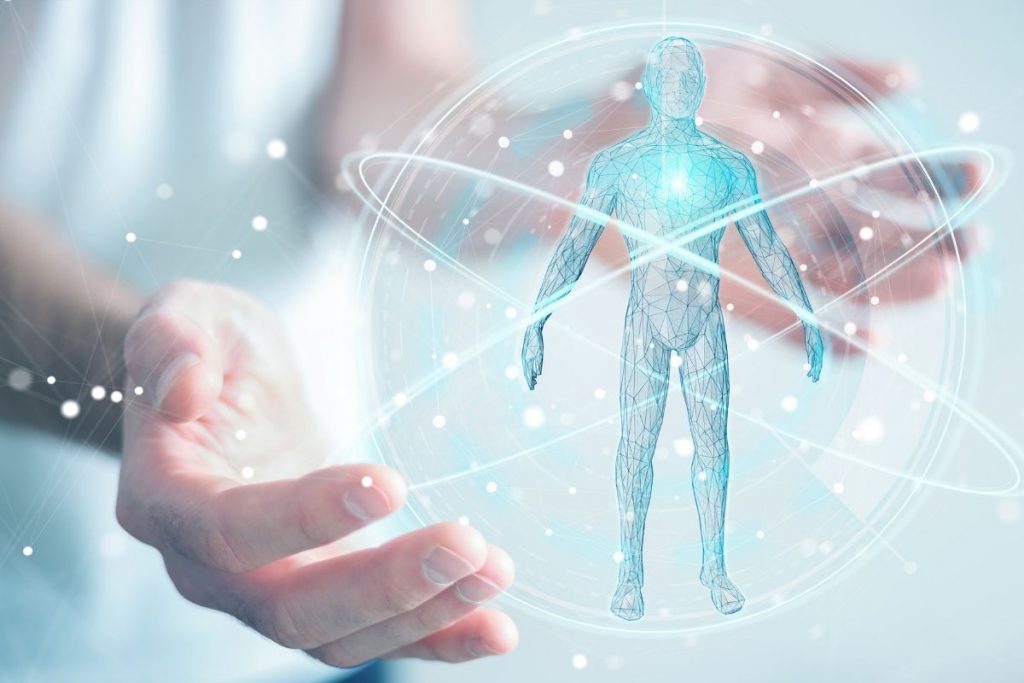 5. BODY SCANNING AND REMOTE HEALING TECHNIQUES
Annindita will guide you through mental exercises that will enable you to scan the body of a loved one or even yourself, identify energetic imbalances if any, and heal from a distance using the power of your mind. If you have been living life feeling powerless and victimized, you will be in for a surprise. See what you are capable of doing just by using your mind can be a profound and profoundly empowering experience.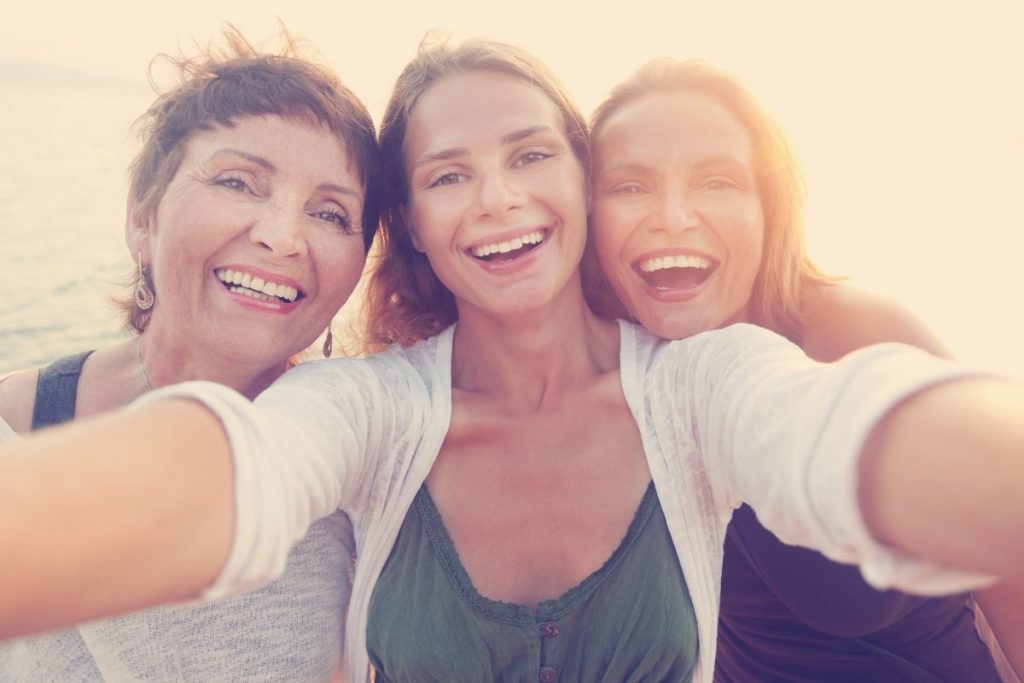 6. LEARNING TO DEVELOP UNCONDITIONAL LOVE WITH MINDFULNESS
Love is a word often misunderstood and loaded with so many misconceptions that don't have anything remotely to do with true love. With the practice of mindfulness-based meditations combines with a special NLP based technique, Annindita guides you towards developing a healthy self-image and unconditional love for yourself and others.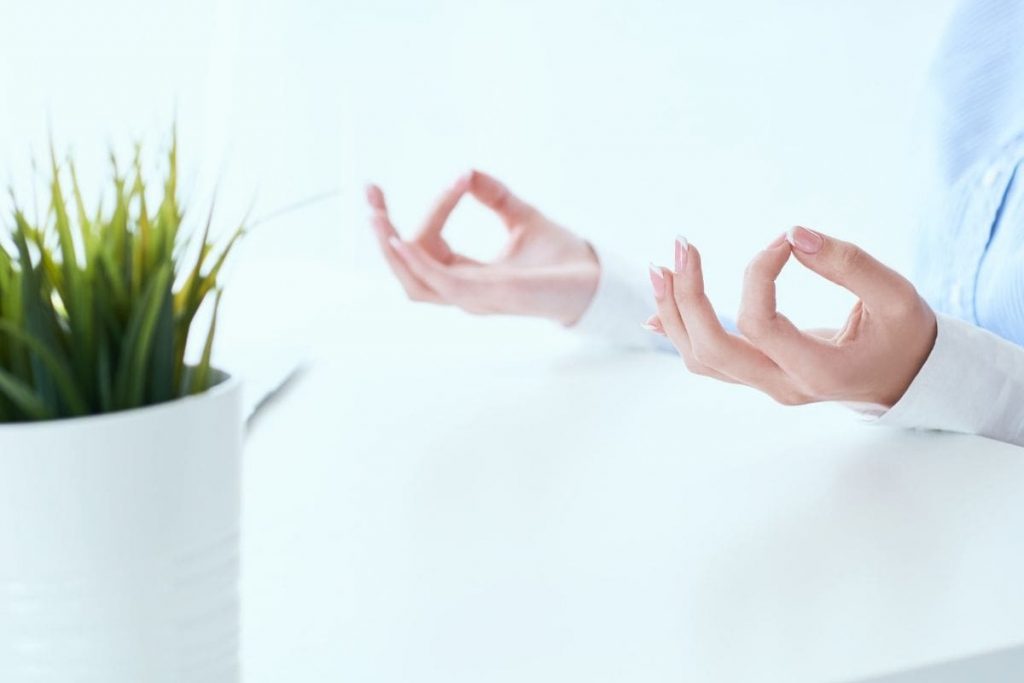 7. LEARNING TO BRING MINDFULNESS INTO THE MUNDANE ACTS OF LIFE
When you learn to bring mindfulness into the mundane, the mundane becomes an act of beauty, love, and joy. With her guided walking meditation, you will get into the habit of bringing mindfulness into all your actions, making them enjoyable, relaxing, and peaceful.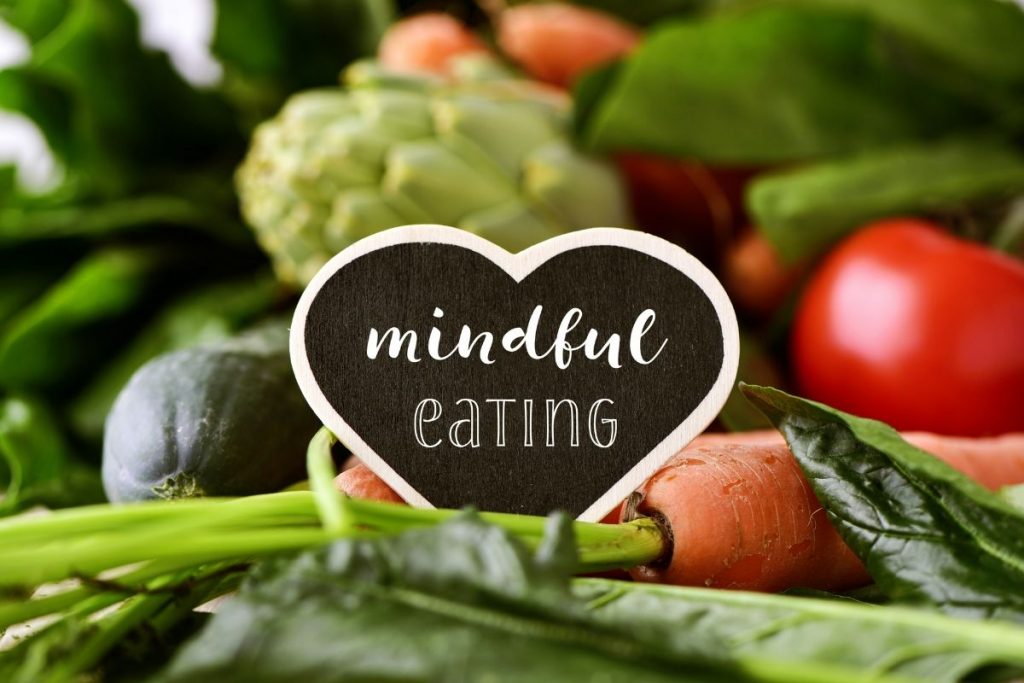 8. EATING WITH MINDFULNESS FOR DIET CONTROL AND WEIGHT LOSS
Obesity is one of the leading health challenges in all the developed countries of the world, especially in the USA. This is because of the American lifestyle, which is based on fast food and always on the go mindset. Stress and anxiety add to this problem even further. When you practice bringing mindfulness into the act of eating, your enjoyment of the food is enhanced, you feel satisfied sooner, and you free yourself from the love-hate relationship people often have with food.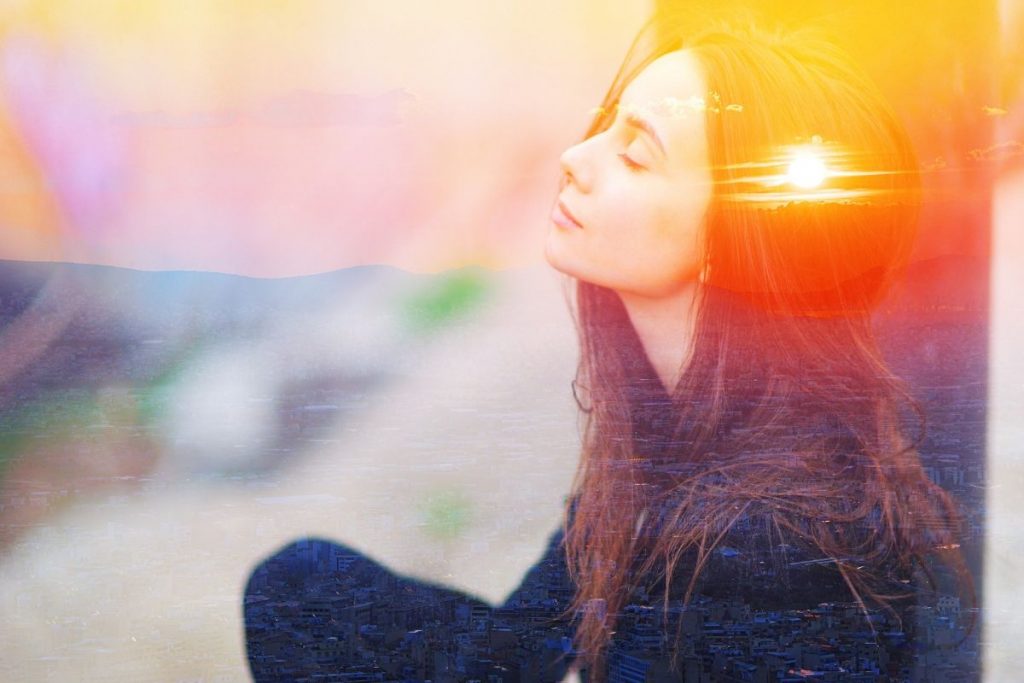 9. DEVELOPING INTUITION THROUGH ADVANCED GUIDED TRAINING
One of the side effects of developing mindfulness through daily meditation practice is developing a keep sense of intuition. If there is one thing common amongst people to whom success comes naturally is an uncanny sense of guidance or a knowings from within with regards to everything that matters to them. The good news is, contrary to what some might believe, intuition is not only something that you are born with but something that you can learn, practice, and develop in yourself even if you have never been intuitive before.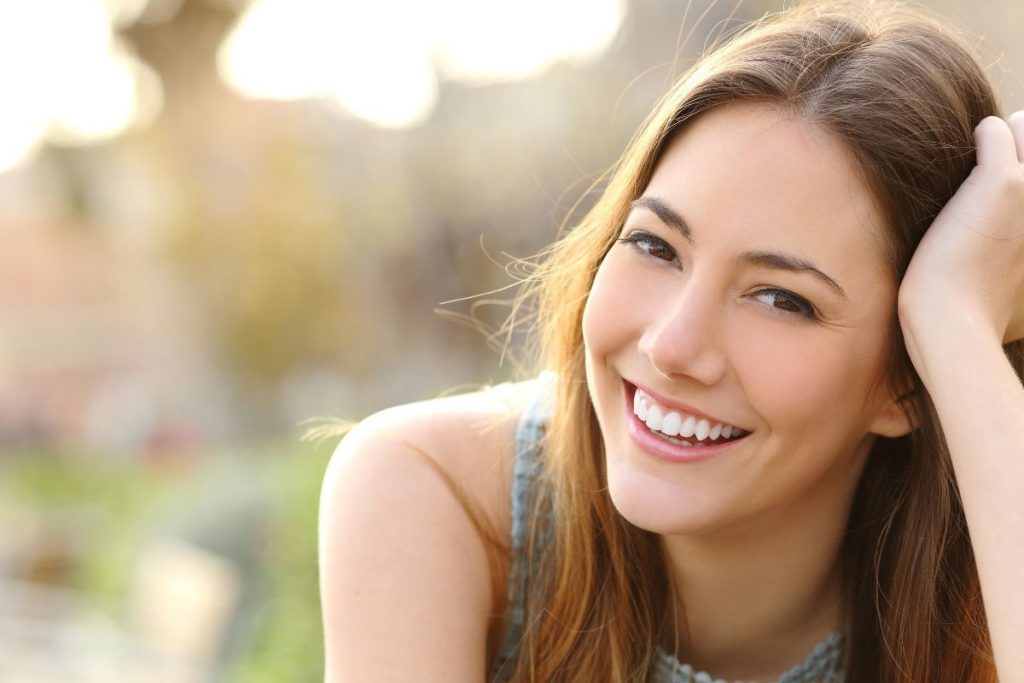 10. CREATING A POSITIVE INNER VOICE EXERCISE
With this exercise, Annindita guides you through a powerful NLP based meditation that will help you to get rid of the negative voices in your head that inculcate fear, worry, doubt, and unnecessary self-criticism. To be successful, you need to think as successful people think. This means there can be no place for self-doubt, procrastination, and self-sabotage.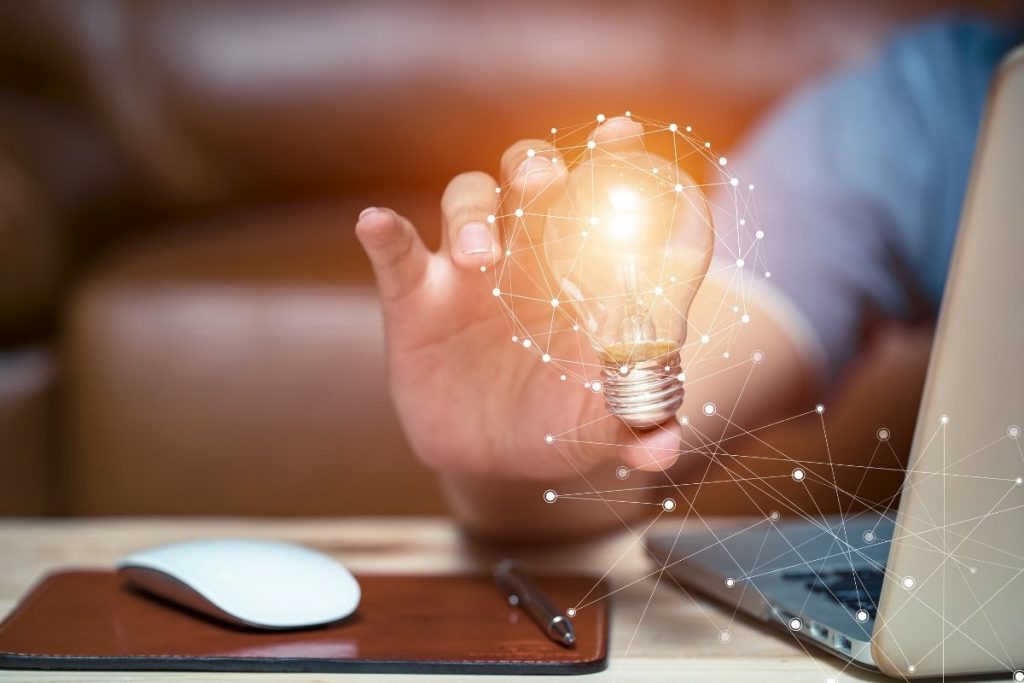 11. MENTAL EXERCISE FOR PROBLEM-SOLVING
Meditation is a tried and tested method for solving a problem that needs out of the box thinking, creativity, and imagination. In this exercise, Annindita guides you through a step-by-step process for problem-solving using special "Quantum Solutions Meditation" to enable you to access information from your subconscious mind and bring it to the conscious mind.
THIS IS WHAT OUR STUDENTS ARE SAYING
"I was born intuitive. The course helped me hone into my natural intuitive guidance and trust it."
– Karen

"The medi­tations are so soothing, my mind stays centred and calm during the day."
– Carmine

"I love body scanning and remote healing technique — many thanks."
– Marry

"I have been suffering from migraines for over a decade now. After a month of doing the deep relaxation meditation every morning and the body healing visualisation, my headaches have gone down in severity and frequency."
– Alice

"I am sleeping better and feel refreshed."
– Jeena

"The daily practice of the meditations has given me emotional and mental strength and faith in a higher power. It has moved me from a place of fear and uncertainty about my future to a place of know­ing that I am unconditionally supported and there is divine guidance."
– Leela

"I am seeing a lot of positive changes in my life after just two weeks of practising the medi­tations. I have also started noticing aura around people and objects."
– Barbara

"This program gave me a sense of con­nection to my source."
– Lindsay

"I used to have frequent anxiety attacks and would get stressed out very quickly. The meditation program has helped me to relax and let go."
– Elizabeth

"For me, the primary benefit of the course has been to enhance my ability to access my intuition at my will and increased problem-solving ability."
– Sophia

MEDITATION MASTERY BENEFITS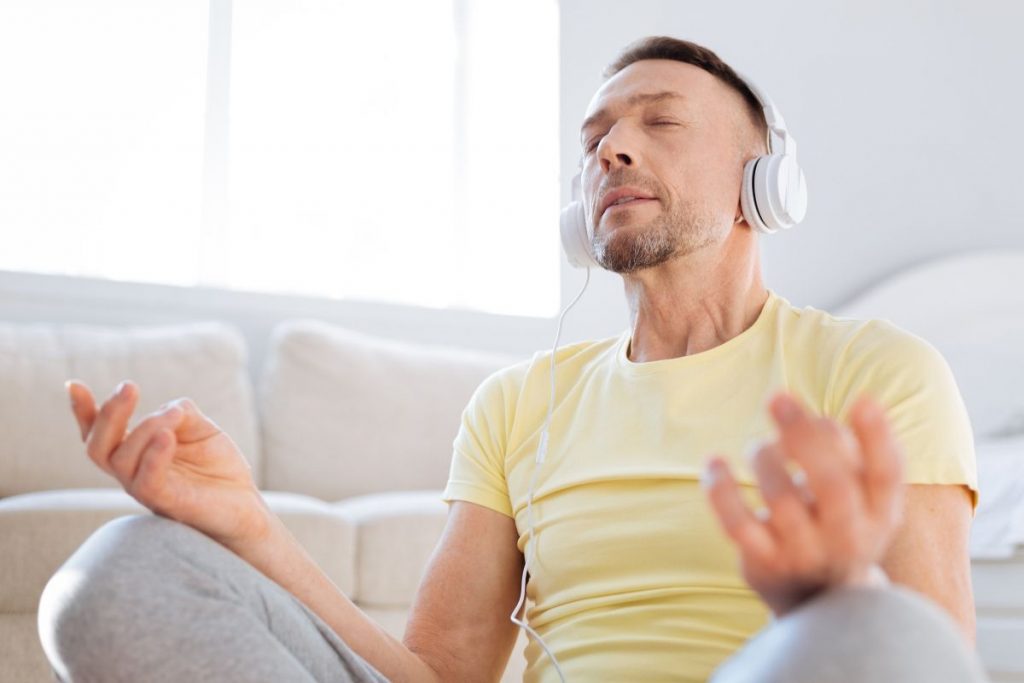 SCIENTIFICALLY ENHANCED GUIDED MEDITATION
Meditation Mastery program contains a series of guided meditations that are enhanced with soothing tracks and binaural beats of varying frequencies depending on the intended purpose of the meditation. For example, Annindita's Connecting to Your Authentic Self-Meditation has 0.1-0.4 Hz Epsilon waves to induce extraordinary states of meditation, spiritual insights, and inspiration.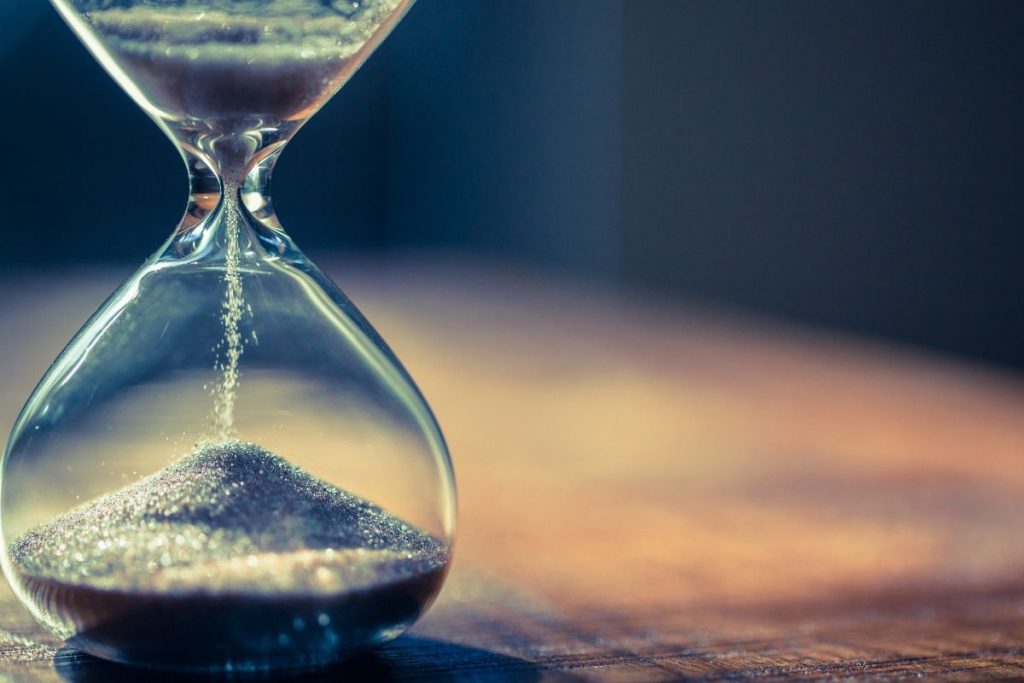 PERFECT FOR 10 - 30 MINUTE SESSIONS
The Meditation Mastery program contains a series of 10 to 30 min meditations to chose from depending on which aspect of life you want to work on transforming and how much time you have in hand to work with. You don't have to meditate for hours every day to see fast results. You will benefit greatly even from a 10 min meditation.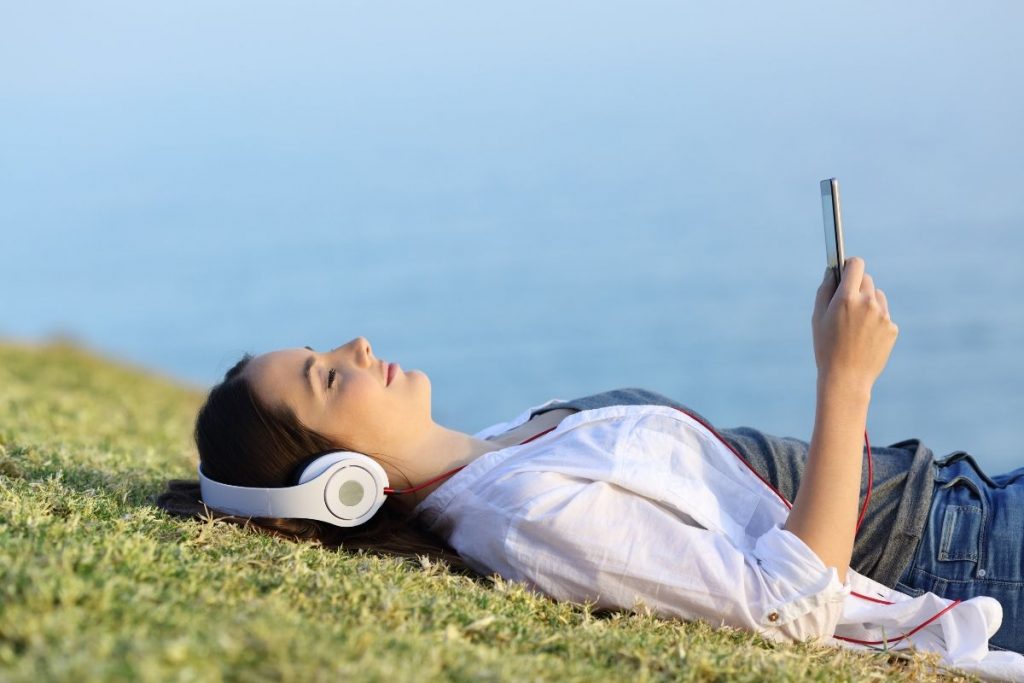 A lot of Binaural beats music available in the market sounds unpleasant to the ears. However, the Meditation Mastery sound tracks are specifically designed with soothing music and nature sounds that not only helps to enhance your meditation sessions but takes you gradually into states of deep meditation within just a few minutes. And it will also sound very pleasing to your ears.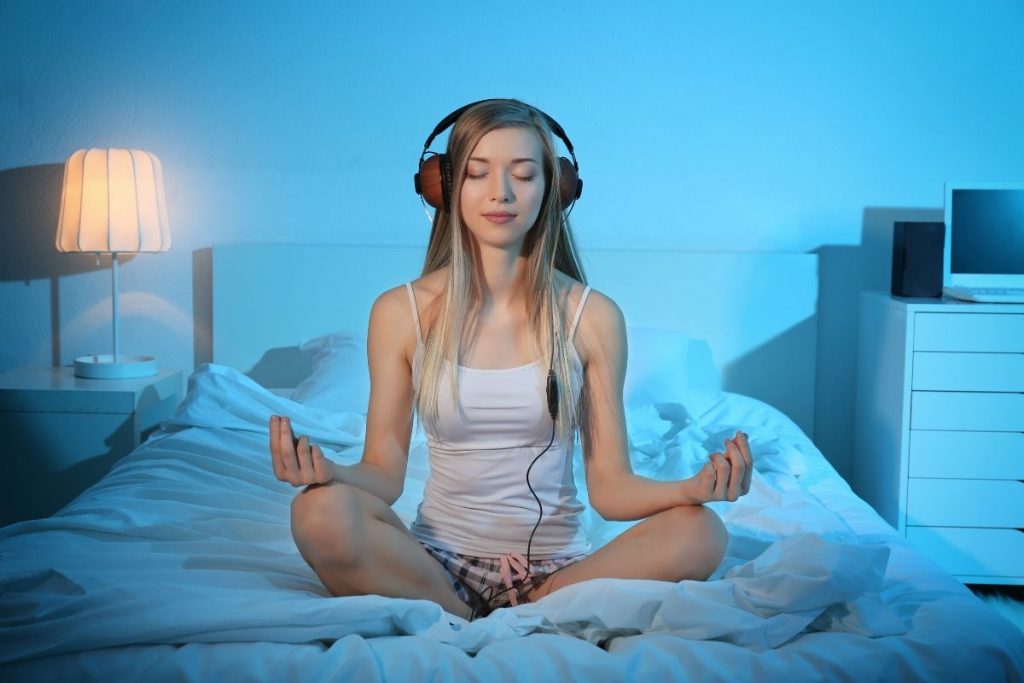 DIFFERENT TRACKS FOR DIFFERENT ISSUES
The Meditation Mastery Program contains 15 powerful guided meditation tracks to help you achieve your targets with meditation. There are different tracks for different times of the day, as well. The Sunrise meditation to start your day with and the Deep Relaxation to help you rewind at the end of a hard day. The meditations themselves are so simple that they are perfect for your teenagers to get started with their daily meditation habit.
ENGINEERED WITH BINAURAL BEATS
Meditation Mastery tracks are embedded with special binaural beats that have been tested and proven to influence brain wave patterns to increase positive mental states. These include but are too limited to increased concentration and creativity, enhanced critical thinking abilities, better impulse control, and the ability to learn faster.
Ancient cultures were well aware of the impact of specific sounds on human consciousness and used various forms of drumming and chanting to induce trance-like states to reach higher, expanded states of mind.
With the help of today's modern technology, we can now replicate similar effects without any chanting or drumming. There are five primary types of binaural beat frequencies that induce different states of brainwave patterns in Meditation Mastery – Delta, Theta, Alpha, Beta, and Gamma.
Each brainwave state has its own set of benefits associated with it.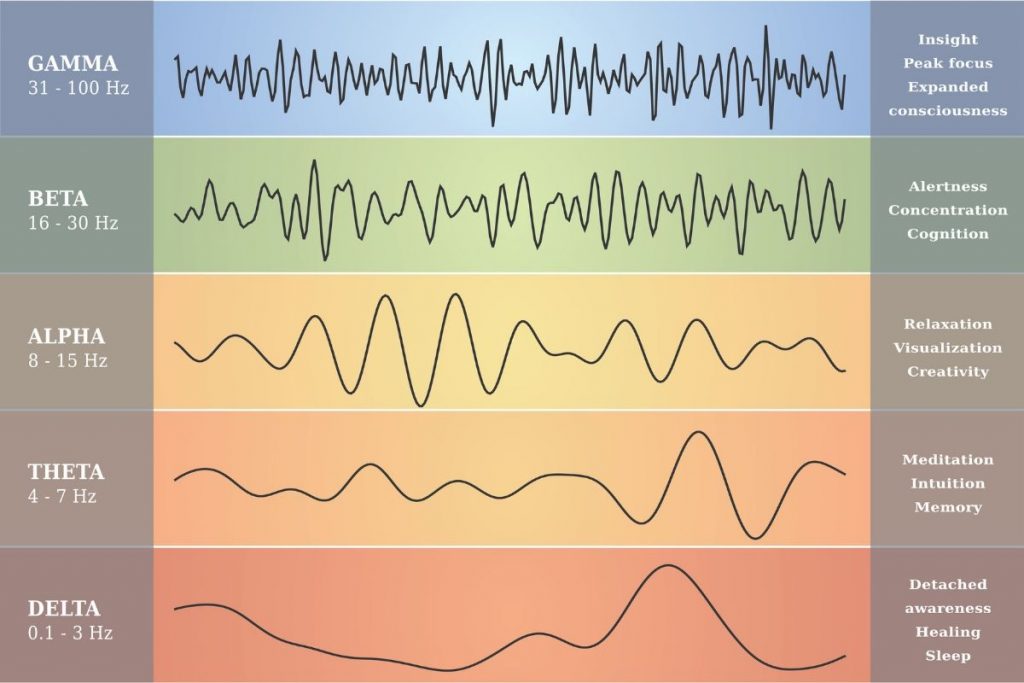 Higher levels of consciousness similar to those experienced by monks and geniuses, enhances self awareness and insight, hyperconcentration and focus, astral travel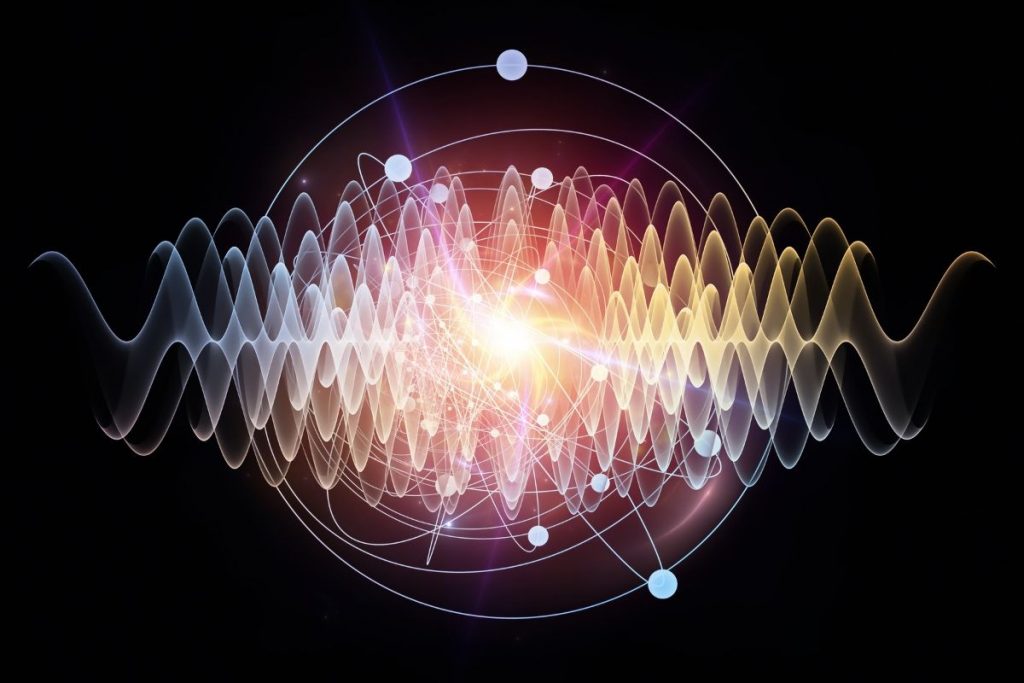 Associated with light meditation, this state enhances creativity, focus, good health, memory, and visualization.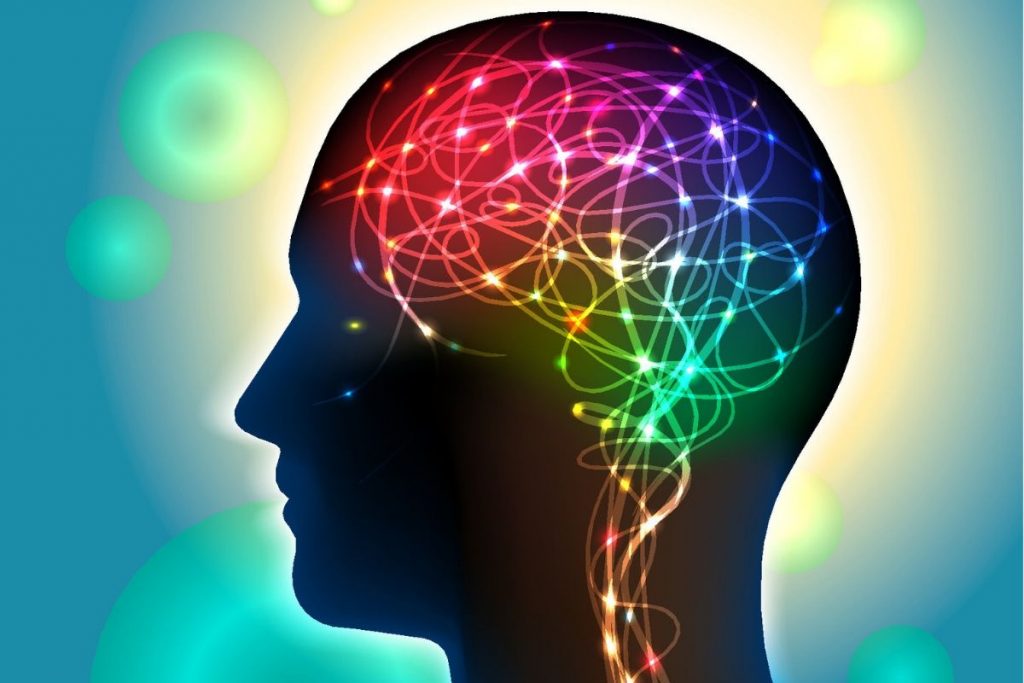 This brainwave is found during REM sleep and also in deep meditation. Enhances intuition, memory and learning, spontaneous healing and high creativity.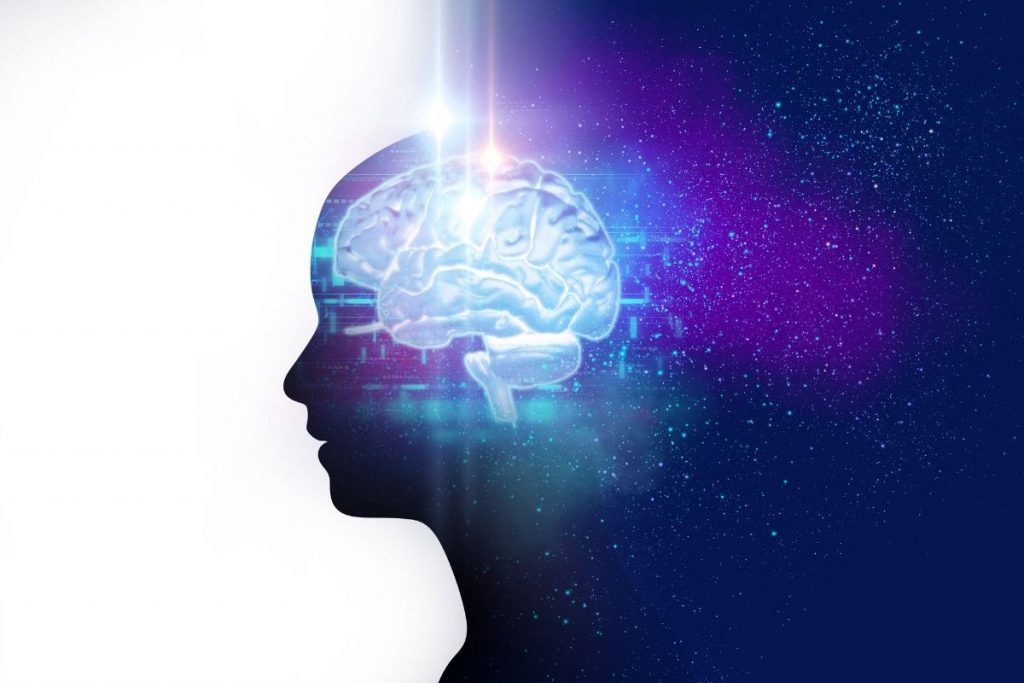 This state is marked by deep physical relaxation and access to the higher collective consciousness.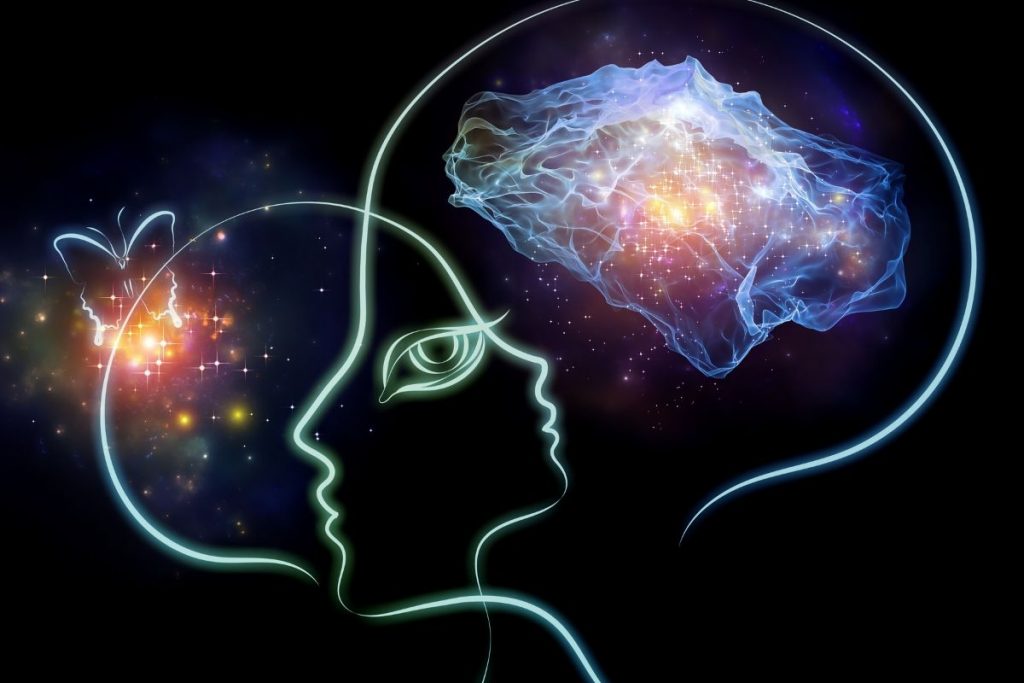 Experienced in advanced states of meditation and marked by high levels of spiritual insight and creativity, ecstatic state of consciousness, out of body experiences.
100% SATISFACTION AND INNER PEACE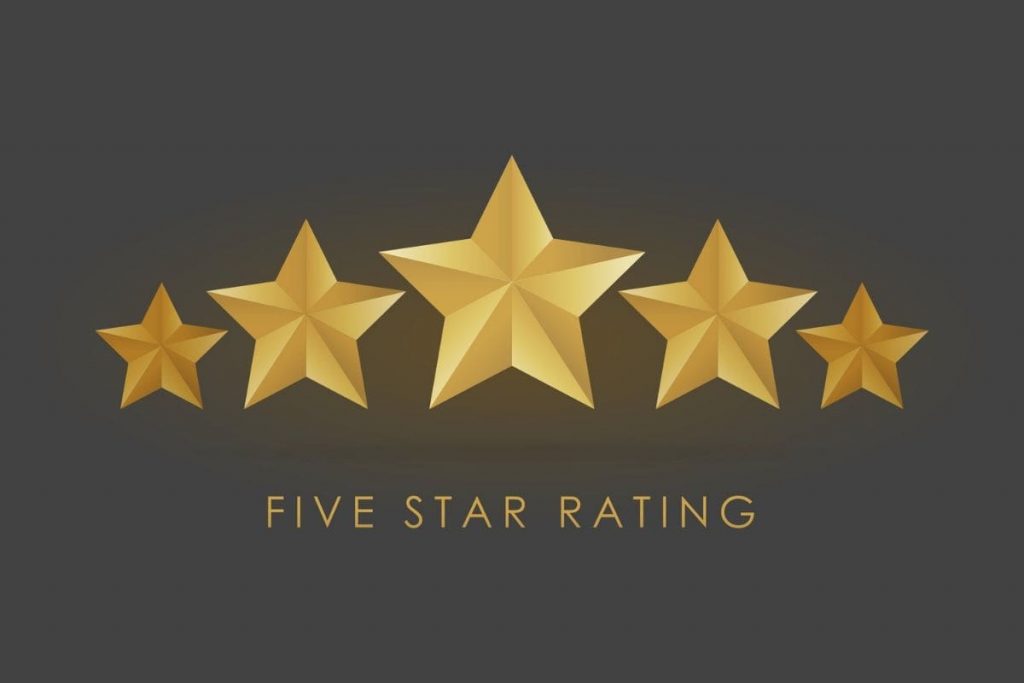 The sheer quality and depth of information in every lesson of the Meditation Mastery program will exceed your every expectation. Even the online membership area has been made with the greatest of care to ensure your ease of navigation and give you a positive experience.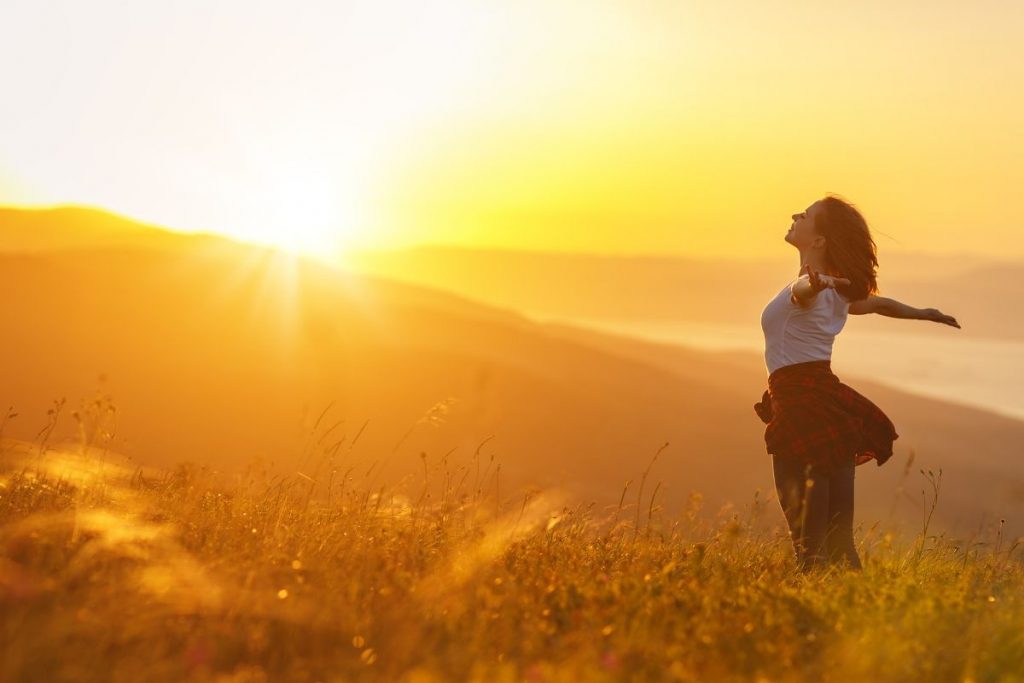 The Meditation Mastery program is bound to take you on an inner journey that will change your life forever in ways you might not have thought was possible. It will open up new doorways and help you get rid of any blocks to success that might be on your way. You can contact us anytime for personalized support, guidance, and tips.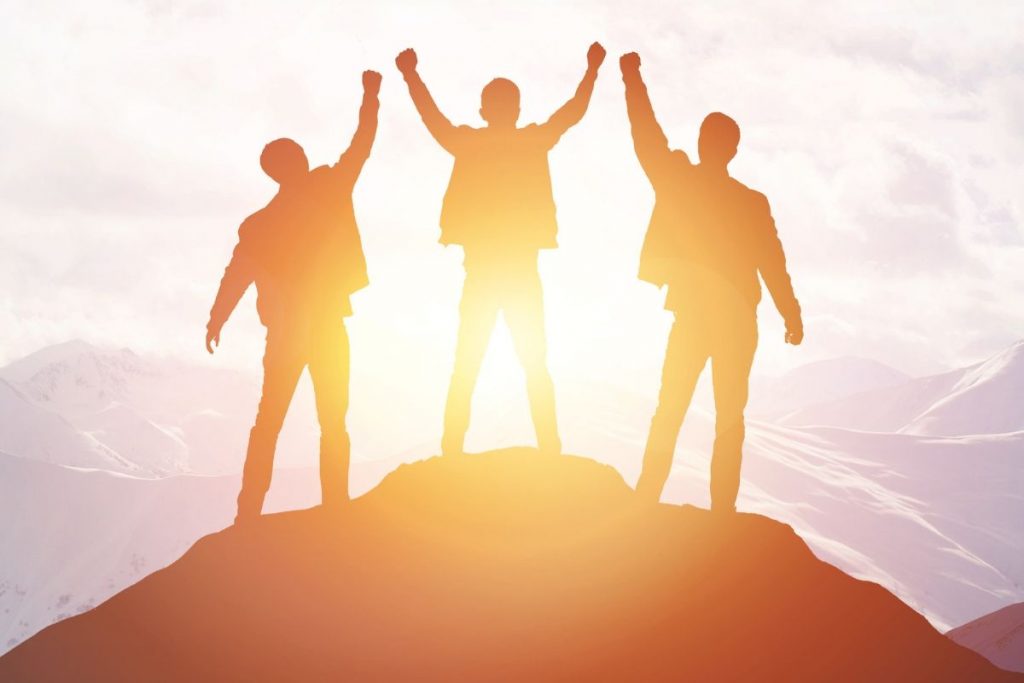 Your biggest service to mankind is when you are self empowered and living life from a high vibrational state. Meditation Mastery program will empower you to live an outstanding life and spark profound positive changes in every aspect of your life. This program has helped many of our students to create the life they desired.
ORDER NOW FOR JUST $197 $49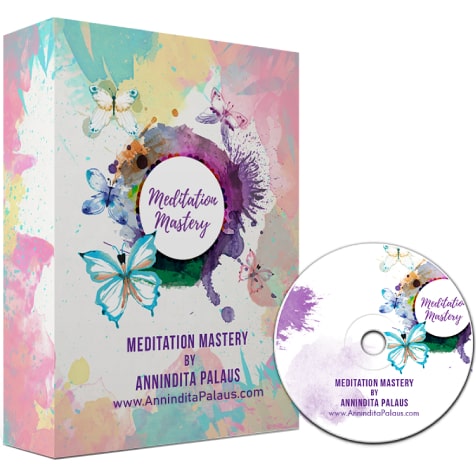 20 modules of Meditation Mastery which contains the same training that is delivered in Annindita's live workshops

Lifetime access and updates
Course completion certificate
NCBTMB CEUs

​15 meditations with special brainwave entrainment music for experiencing higher states of consciousness

​30-day no questions asked money-back guarantee
PLUS 3 ADDITIONAL BONUSES WORTH $128
This meditation is perfect for a short and energising morning meditation session to give you an energy boost that will last throughout the day.
This meditation is embedded with 0.5 HZ Delta wave frequencies to have a deep healing effect on your mind and body. 0.5 Hz Delta waves are known to provide pain relief as well as stimulate endorphin release, which is the "feel-good" hormone.
AUTHENTIC SELF MEDITATION
This meditation is based on a powerful Neuro-Linguistic Programming technique that will enable you to connect to your authentic self and follow your inner voice more clearly.
DECIDE LATER... TAKE AS MUCH TIME AS YOU NEED AND TRY "MEDITATION MASTERY" FOR A FULL 30 DAYS.​
FREQUENTLY ASKED QUESTIONS
The Meditation Mastery program is unlike any other program in terms of the comprehensive step-by-step curriculum and powerful mental exercises, brand new brain rewiring tools, and eye-opening insights about the success that you always desired for yourself to experience but never figured out the hows and the whys of it. The course designed in a manner that would work equally well for beginners, intermediates as well as advanced meditation practitioners, so no prior training is needed before taking this program.
Each audio session covers a unique topic or exercise, which means they're all self-contained, and you're free to listen to them at your own pace. So you can set aside some time in the morning or before you go to sleep, or while driving to and from work. Also, don't worry about missing a few days here and there. Remember, its not the speed with which you finish the course that matters. It is the degree to which you start applying what you learn daily that would determine the outcome and progress. Just take it easy and do it at a pace you enjoy. You end up learning the same thing as our live program but with the added comfort and convenience of doing it in your own time and at your own pace.
The benefits of the Meditation Mastery program stretches across all areas of your life. You'll start experiencing better health, sharper focus, making better decisions, go further in your career, improve your relationships, and even get a more unobstructed view of your life purpose. Unlike other programs that give you a bunch of action steps to perform every day, this program focuses on the root cause of all failures or negative life experiences-your thoughts. It helps you to become mindful of your inner dialogues and train you towards a successful mindset, which is singularly the most critical step for transforming your life.
MORE REASONS TO LOVE MEDITATION MASTERY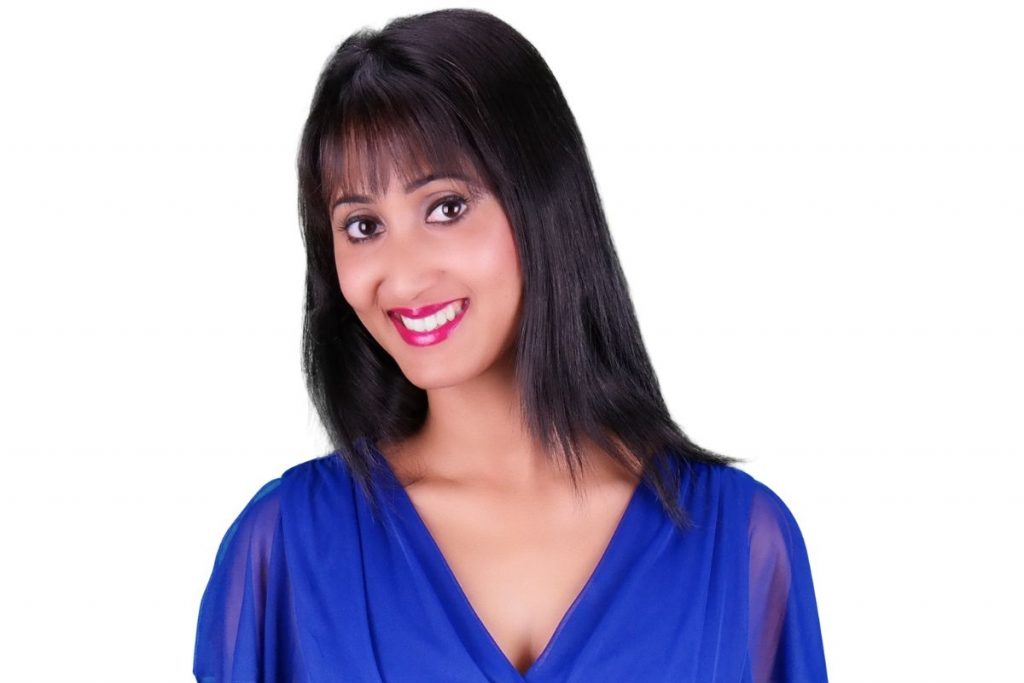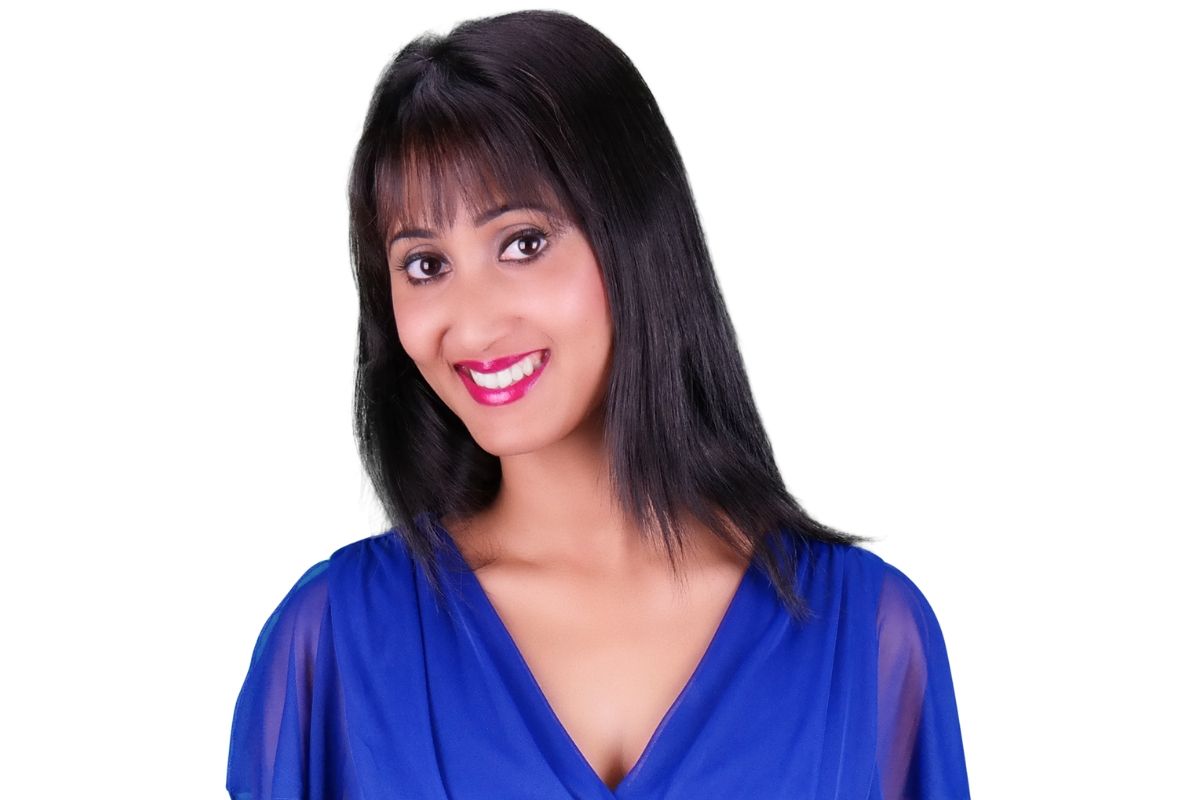 PERSONAL SUPPORT FROM ANNINDITA
You will study at your own pace and have Annindita on your side to assist you in getting the most out of your training and meditations.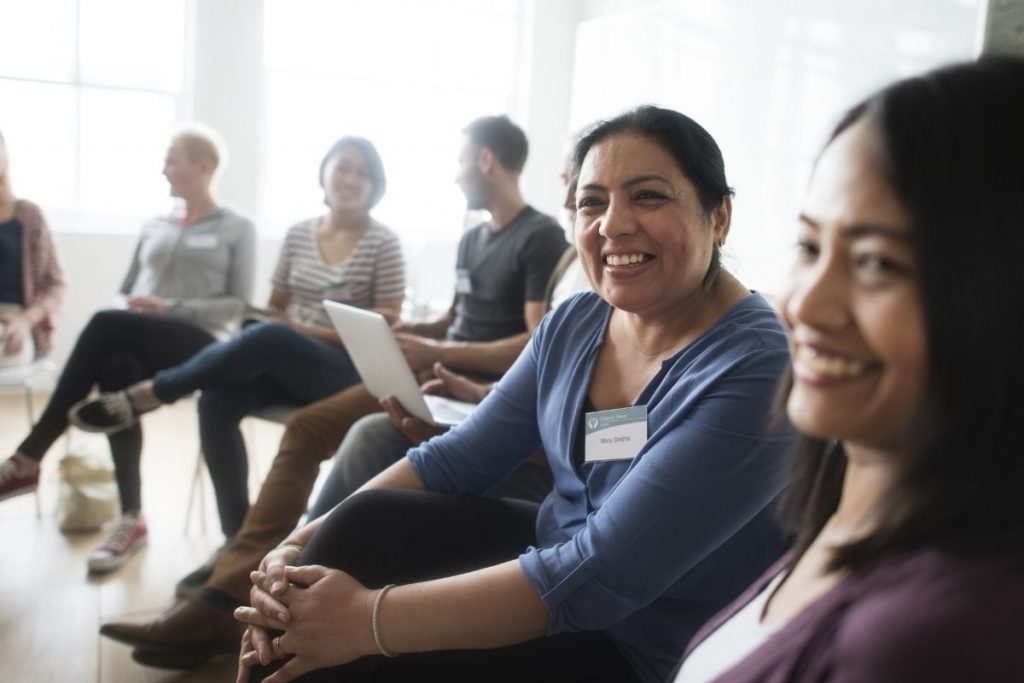 When you sign up for the course, you automatically get invited to join Facebook group of other empowered minds and souls like you, where you can freely share your spiritual journey and be unconditionally supported by the community.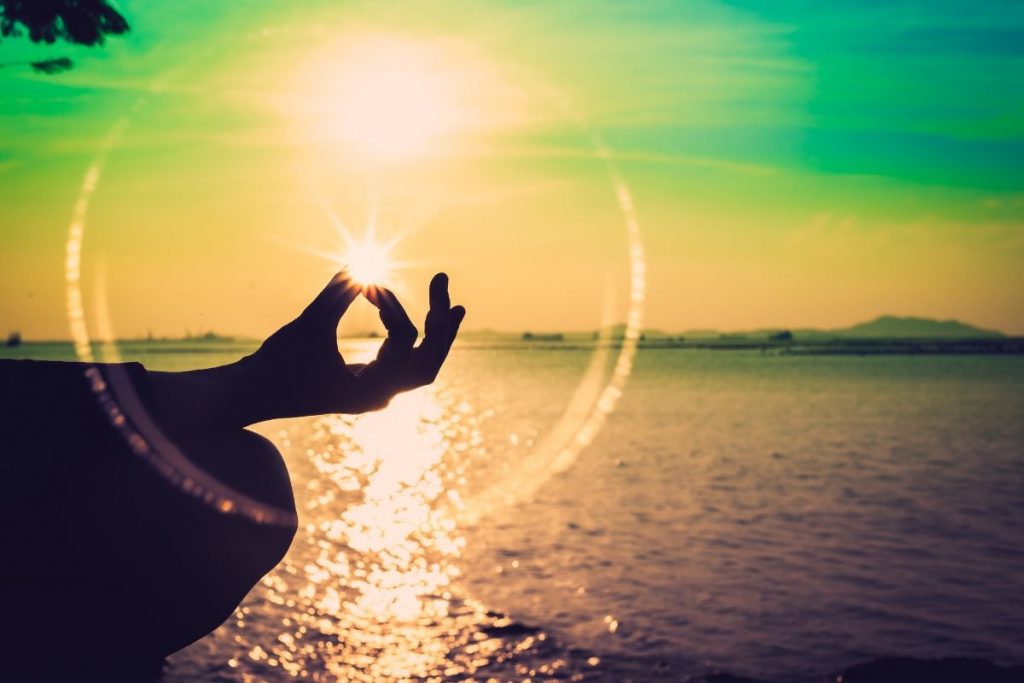 POWERFUL MEDITATION EXERCISES
The Meditation Mastery Program contains powerful meditations embedded with state of the art brainwave entrainment frequencies to help you reach extraordinary states of consciousness quickly and easily every single time.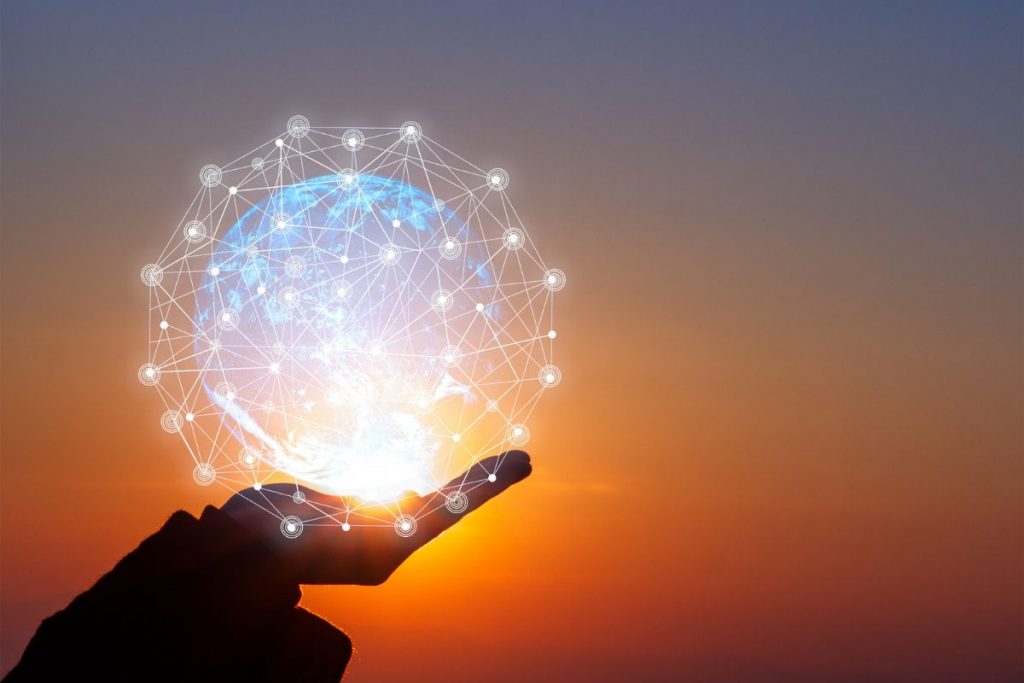 MULTIPLE MODALITY EDUCATION
Annindita's NLP based educational approach focuses on multiple modality learning. It create massive positive changes through replacing old thought patterns with new and desirable behavior.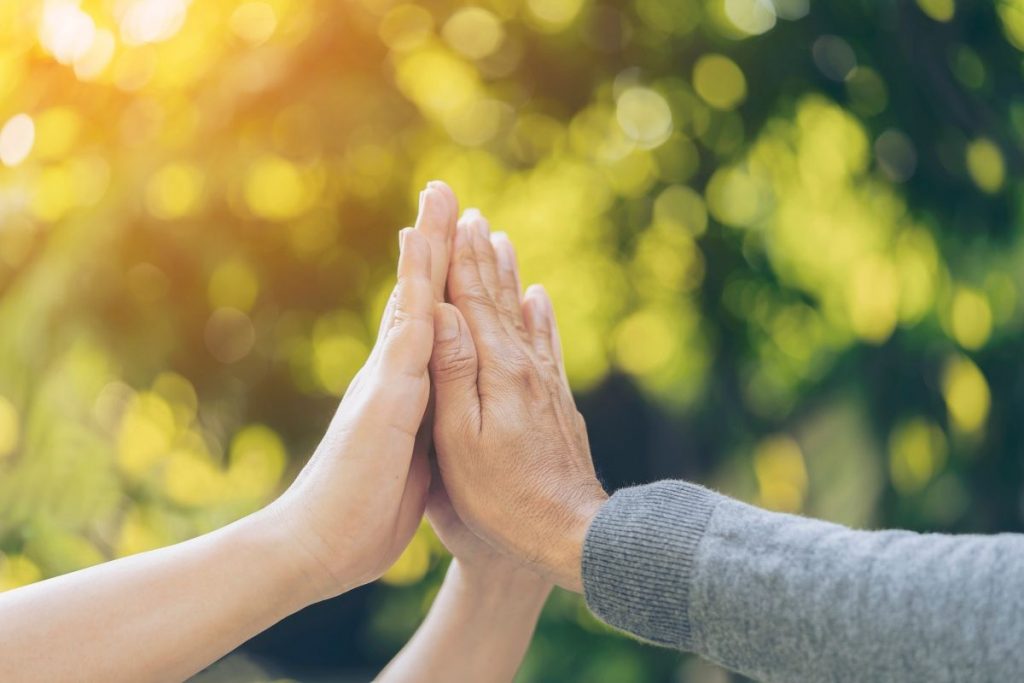 OUTSTANDING CUSTOMER SUPPORT
Professional and friendly customer support available to help you with any question. We are here for you via email, chat, and phone.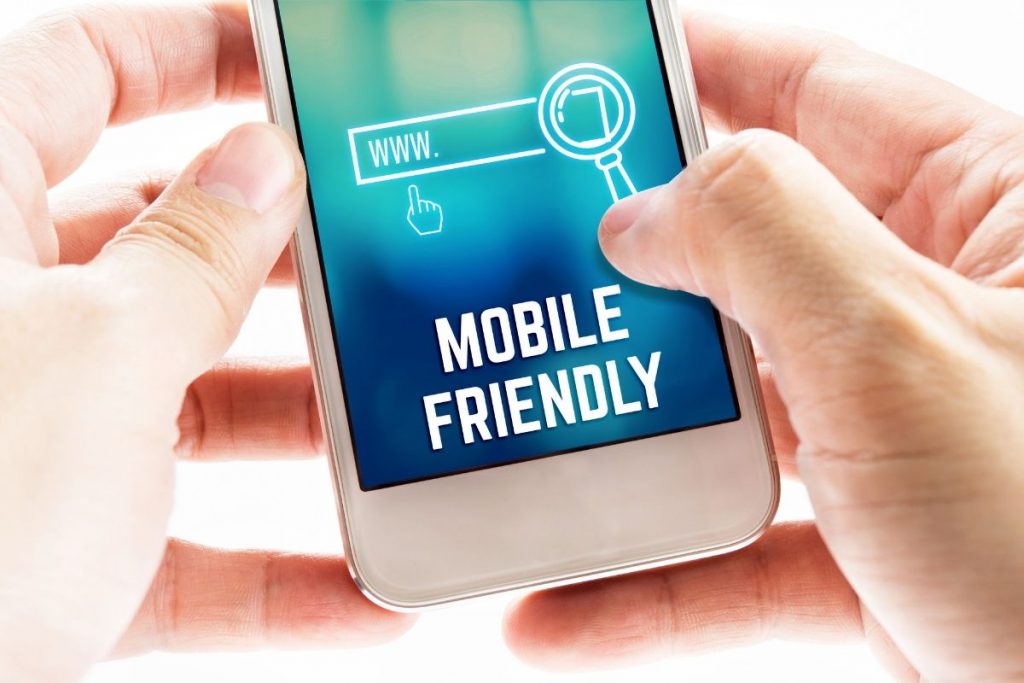 The Meditation Mastery Program is delivered in a mobile friendly format so you can easily learn on the go. *Compatible with Mac, PC, iPhone and Android devices to name a few.